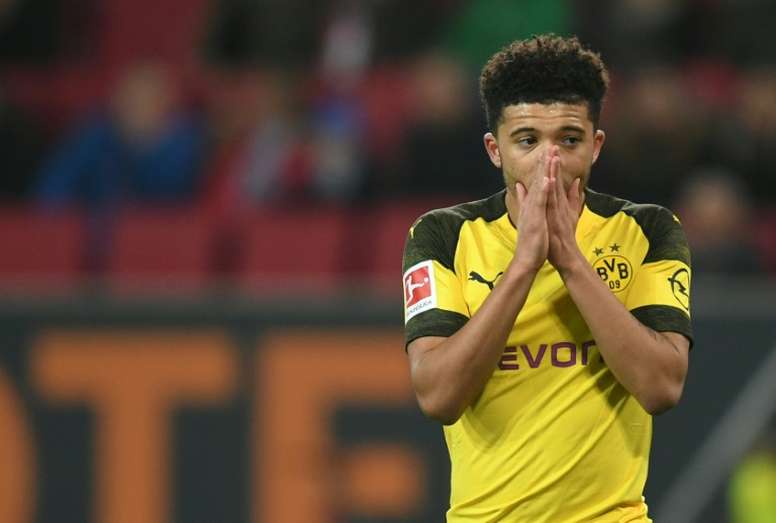 Zidane's request for Sancho will cost 180 million
It would not be completely out of the blue because the club looked into his transfer two years ago. In 2017, Jadon Sancho knew that the step up was very premature and he preferred to get more game time at Borussia Dortmund.
Now, at 19, he is still young, but he is now accumulating certain titles which allow him to go through any door or opportunity which arises. In 39 official games, the player has achieved 12 goals and given 18 assists.
His arrival would be part of Real Madrid's recent policy of signing young players. Vinicius, Brahim, Rodrygo and company would have another youngster in the dressing room.
According to the paper, the transfer would be at Zidane's request. The coach is very interested in his pace and the spark he has in attack, as well as how much he has progressed. A player of the present and the future.
Sancho has a contract with Borussia Dortmund until 30th June 2022, so there will have to be negotiations. And it does not seem it will be an easy task since other greats like Barca, PSG and United have already come knocking.
In fact, the German tabloid assures that Borussia Dortmund would accept to negotiate (or at least study the option) of an offer starting from 180 million euros...
April 25, 2019
Follow all the latest Real Madrid transfer news here!