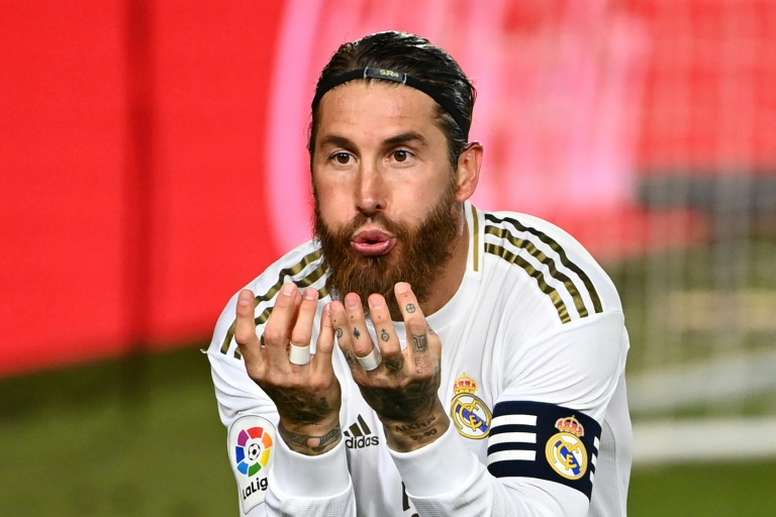 Zidane's Real Madrid preparing to celebrate goal number 500
Real Madrid, as well as practically sealing the La Liga title, could also reach a milestone in the game against Alaves: score their 500th goal with Zinedine Zidane in charge.
If they manage to get it, Zidane's Real Madrid side will have scored 500 goals in 207 competitive matches which is an average of 2.41 goals per game.
The first of these 500 goals with the Frenchman in charge was scored by Zidane's favourite Karim Benzema. It was on 9th January 2016 versus Deportivo.
Real Madrid have played 206 competitive matches winning 138, drawing 42 and losing 26. In addition, with Zidane at the helm, they have scored 499 goals and conceded just 211.
Isco was the man who scored the 100th goal while James Rodriguez got the 200th. Cristiano Ronaldo brought up the 300th and Benzema the 400th. Who will get the 500th?