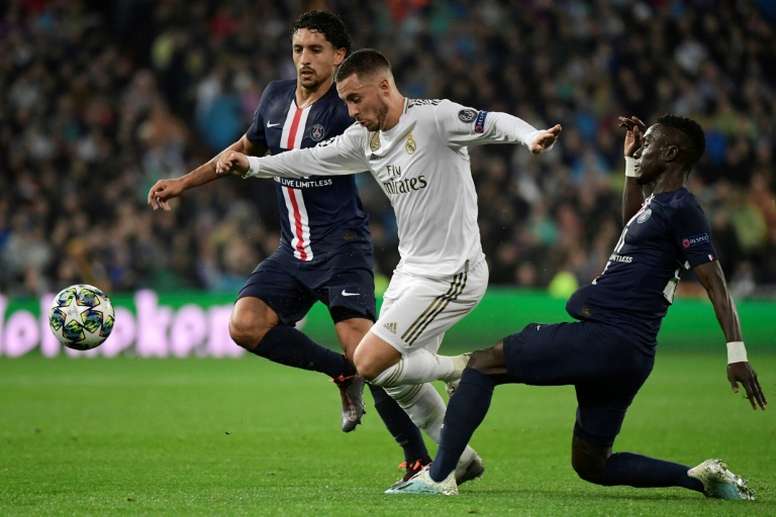 Zidane's plan with Hazard
Eden Hazard is not in the squad list for the match against Osasuna. That does not mean that the footballer is still injured. According to 'AS', it is just a precautionary measure.
Zidane does not want to risk him. He is clear that he wants Hazard to return when he is 100%. And what better match to come back for than the clash with Man City.
To avoid any kind of setback, Zidane has opted not to include him in the squad for the La Liga match this week. The Real Madrid coach is not taking risks.
Hazard has not played a single minute since the 26th November against PSG. It was in the Champions League where he got injured. His first match back could be in the same competition.
Zidane has not been able to play Hazard for two month. Therefore Zidane has preferred not to force his return. A wrong decision could make things more complicated.
The Belgian, meanwhile, has taken it calmly. Being patient is the best thing for him. Hazard knows that he has overcome the worst and a return is just around the corner. Real Madrid fans hope to see him back on the 26th February against Man City at the Santiago Bernabeu.