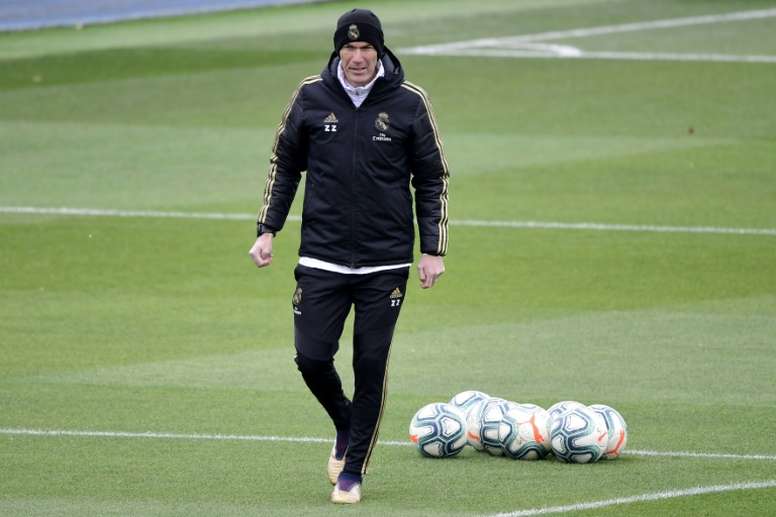 Zidane opts for squad rotation again
Zinedine Zidane has always had one thing clear, that he counts on all of his players in the squad (or almost all of them, and yes, we are speaking about Mariano), and that allows him to make extreme rotations. The Frenchman wants to apply those rotations for what is left of the season.
Competing at a high level no matter who plays. That's the maxim of Zidane's Madrid. But there is not much left of that team, that played well and always won with an A or B team.
However, Zidane hopes to recover that spirit for the cause, and that those who aren't starting players apply this and perform beyond their means to get through the season.
According to 'Marca', Zidane hopes to put out a new team every 2 or 3 days. Completely rotating the starting XI for each match, and that way sharing out the game time between the players.
Thus, we shouldn't find it strange if from one match to another we see 8 or 9 new faces in the Madrid XI. The only doubt now is if the Real Madrid changes perform to the expected level.