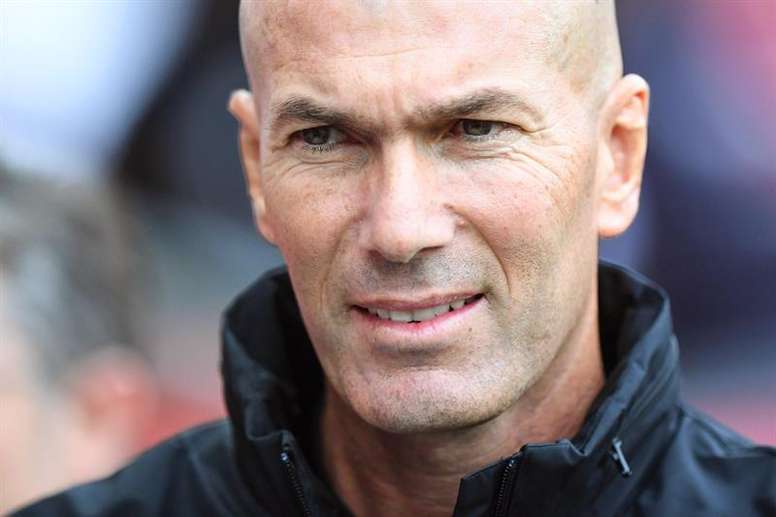 Zidane: "La Liga is the ultimate aim"
April 2018: "I have more desire to win La Liga than the Champions League". April 2019: "La Liga is the ultimate aim, because it's the most difficult to achieve" says Zinedine Zidane and during the course of the 16-17 campaign, which ended with a glorious double victory, he insisted on the same idea: it gives him more worth every day than the European championships do.
Zidane understands that weekly victories and a good start to the season will improve the dynamics of the group and strengthen the team to face other goals. This has also been made known to his players, reveals 'Marca'
In the last 20 years, Barcelona have dominated Spanish football. In the decade, the differences have increased, 7 titles have been won by Barcelona, 2 by Madrid and 1 by Atletico. Historic players such as Sergio Ramos have four League titles, Luca Modric hardly has 2.
Real Madrid is the club with the most league trophies (33) and the French coach took inspiration from that at the end of last season. The priority is winning the league and above all, not repeating what happened in 17-18 when the whites won the Champions League, but barely fought for the Domestic Tournament.