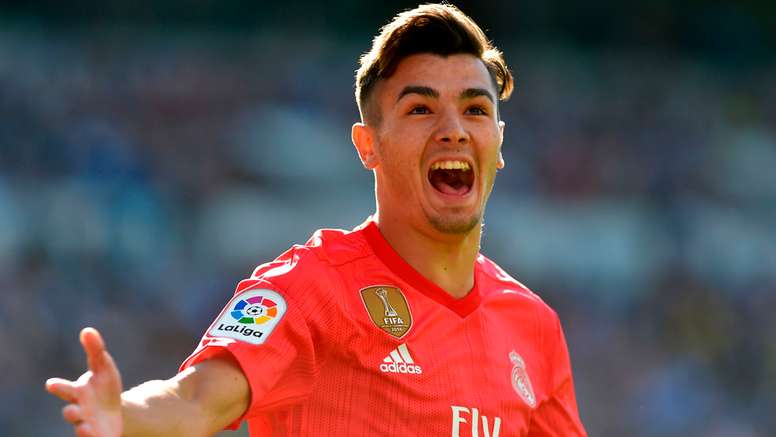 Zidane is counting on Brahim
According to Tomás Roncero from daily newspaper 'AS', Zinedine Zidane came up against speculation and settled with Brahim Díaz all the debates about his future: "Don't worry, kid, I'm counting on you. Next season you'll be on the team."
The journalist maintains that the French technician was opposed to the club's intention of loaning him, which would've been with the intention of making him more of a complete footballer and then return with more experience and fight for a position in the team.
Despite the overbooking of players in his district, Brahim Diaz has always expressed his desire to continue in Real Madrid and triumph with the Blancos. Aditionally, the Malaga native was delighted with the confidence placed in him by 'Zizou' at the end of the course.
In the meantime, for the former Manchester City man to remain in the first team next season it could also mean that Vinicius could be on his way out, as he's lost the undisputed starter role that Solari gave him and, after a summer of transfers and reinforcements, could have to pack his bags this summer.