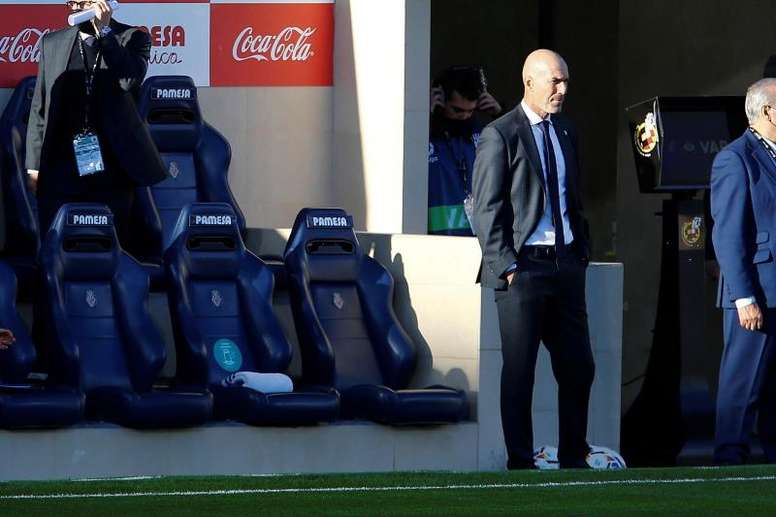 Zidane, in the hands of Gladbach?
Despite Zidane making clear that he's not thinking about resigning, there are those who have doubts about his role. 'AS' affirm that his future will be at stake.
The board are backing the Frenchman. However, the newspaper affirms that they need results and they plan to demand them. Zidane would thus be in the hands of Gladbach.
His future would depend on what happens in that last group stage match, according to what 'AS published. Madrid have never been knocked out so early. If they do so, the board would consider sacking Zidane and looking for another manager.
And the bad results have put Real Madrid in a complicated situation in the Champions League. They are currently third in the group with 7 points, level with Shakhtar Donetsk in second.
Zidane's men have won 2 matches, drawn one and lost 2. Gladbach, according to 'AS', will be the ones who decide if the manager stays in charge of Madrid or not.
Madrid would already have a few candidates to replace Zidane if the case arose. Mauricio Pochettino would be the favourite. Raúl, Castilla boss, would be plan B.