Zidane called Ramos after his unveiling
Although his work as Real Madrid manager will start publically this Wednesday with a training session in Valdebebas, 'Zizou' believes that there is no time to lose and he has already got to work with the team.
The first thing the French coach did, just minutes after leaving the press room at the Bernabeu, was to call Sergio Ramos to talk about the situation following his return.
The source mentioned above confirms that Zidane was interested to hear what the captain had to say, whom Florentino Perez had called before Zidane's return was announced publically.
Just as he did after Zinedine Zidane's first appointment to the Real Madrid bench, Sergio Ramos showed his support for the coach, promising to do his part to reverse Madrid's fragile situation.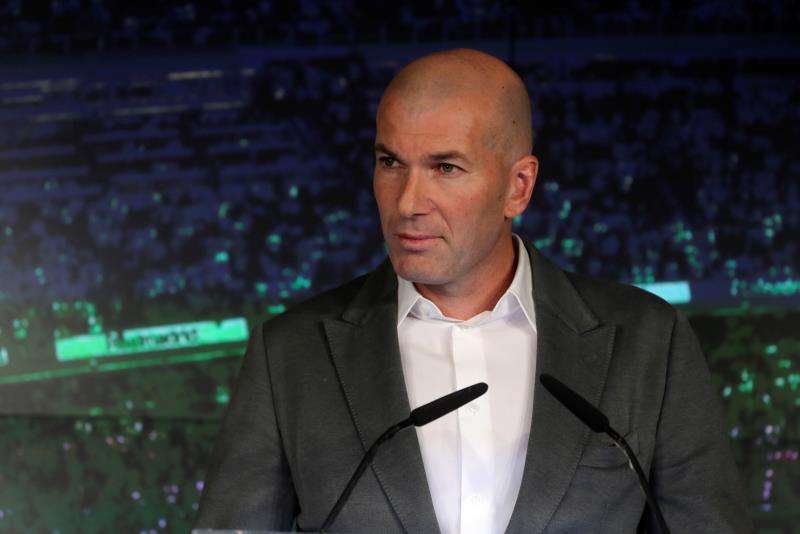 According to Paco Gonzalez's comments in 'El Partidazo de COPE', Zidane's return was sealed last Wednesday, hours after the Champions League thrashing, but it was not until Monday that it was made official due to an advertising commitment the Frenchman had.