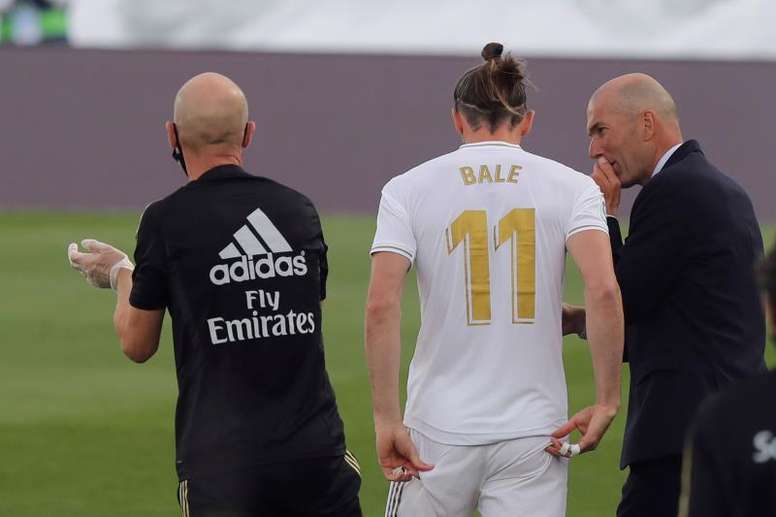 "Zidane and Bale must sit down and talk"
Gareth Bale has been a headache for Real Madrid and Zidane for quite some time now. He is not justifying the investment in him lately and he is on the exit ramp. That's why, because of the delicate situation, Toshack talked about him on 'BBC Radio Wales'.
"These things often happen. Things don't work out and the coach has other ideas in mind. You have to sit down with him and sort out the situation. There should be some kind of dialogue. You should sit down and talk," said the former Welsh footballer. He believes it is best for his countryman to talk to his coach face to face.
"I don't think many people are satisfied with the comments that have come out of the people who represent him. I'd like to see Gareth say a bit more about himself and I think a lot of people would like that too. When an agent comes out and says he's got another two years on his contract and he's going to end his contract, it's certainly not the way I would go," he added.
This transfer market will be a turning point in Bale's career. He has a contract until 2022, but Real Madrid could choose to cash in. This has been his worst season in the capital: only 20 games, three goals and three assists.