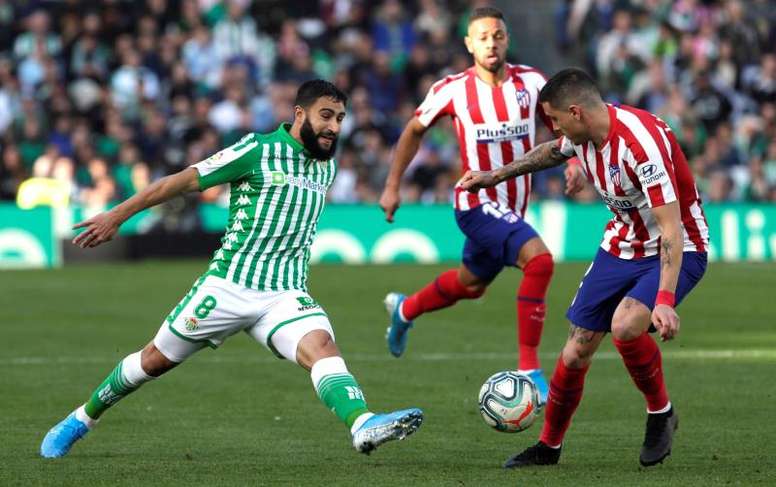 Zenit to go after Fekir after failing to get Eriksen
Not just a few clubs are or have been interested recently in Nabil Fekir. Zenit are the latest in a long list and they are after him as they have not been able to reach an agreement with Inter for Eriksen.
Christian Eriksen was the number one target for Zenit tis summer, but it seems like it has become impossible to reach an agreement with Inter for the Dane.
Inter signed Eriksen last January for 20 million euros and they are not opposed to an early sale even though his contract runs until 2024. The problem is that his price tag is 76 million euros, something which Zenit are not even close to.
Therefore, the Russians are looking for a cheaper alternative and they have looked towards Betis, 'AS' says. They want Fekir, who also cost Betis 20 million euros, but that was a year ago.
Eriksen was a bargain because he was in the last year of his contract and he was sold at a very cheap price to Inter to prevent him leaving for nothing. Fekir though has three years left on his contract and Betis have no intention of selling him.
His buyout clause has not been made public, but it was said that it is not desorbitant at the request of Fekir hmself. Some say it is slightly less than 100 million euros.
The French midfielder has a value of 26 million euros so Betis can easily sell him for less than his buyout clause. If they want to at least make a profit, they must not sell him for less than 30 million euros.