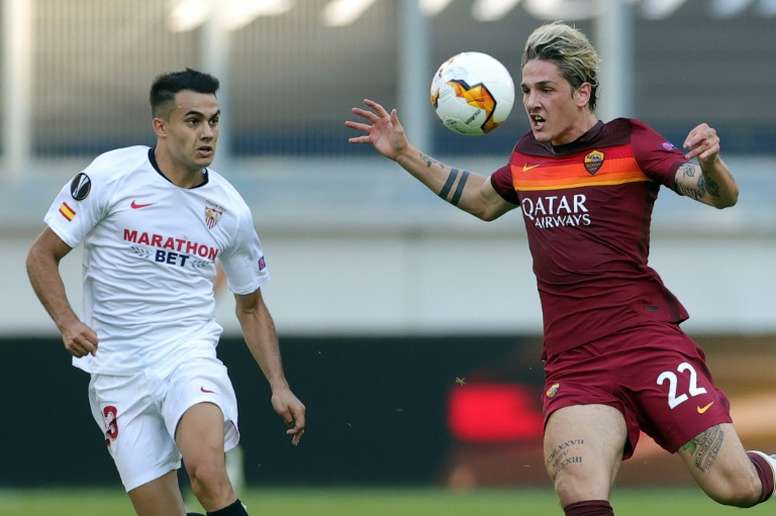 Zaniolo tests positive for coronavirus at Roma
Nicolò Zaniolo has announced through his official Instagram account that he has tested positive in the latest coronavirus tests carried out on both the squad and coaching staff.
The 21-year-old Italian CAM tasked himself with calming his fans down by confirming that he is well and doesn't have any symptoms, although as is logical, will have to isolate at his house.
Roma have shared through their official channels the message that Zaniolo published on Instagram, sending great strength to their player at the same time.
"Hello, everybody. Unfortunately, I tested positive for COVID-19 after the last test this morning. I am fine, I have no symptoms, but obviously I have started the quarantine immediately. I hope to return to training in Trigoria as soon as possible. In the meantime, I will be encouraging my teammates from home", Zaniolo published.
January 18, 2021