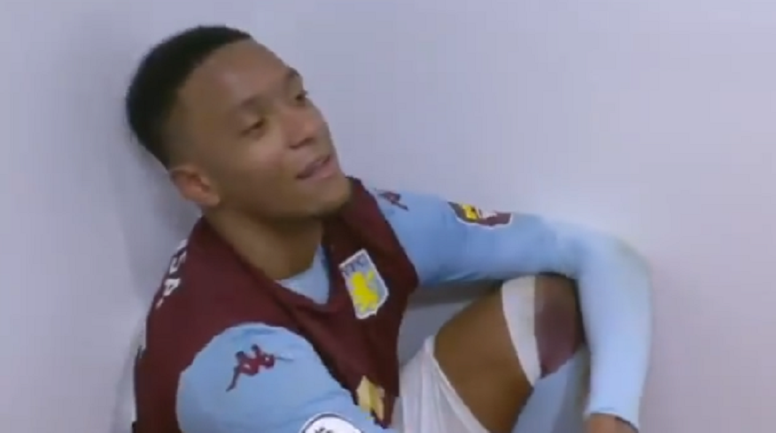 Youngster's sadness in PL: his first goal was taken away from him!
Aston Villa got three points against Watford in a match which included a great performance by the defender Ezri Konsa, who played the whole match and he is just 22.
Therefore, he had never managed to score a goal in the Premier League and he was absolutely delighted until he was told in the interview area that the goal was not his because the ball has touched Mings' boot.
"I'm heartbroken, absolutely heartbroken," Konsa said sitting down on the floor.
January 22, 2020