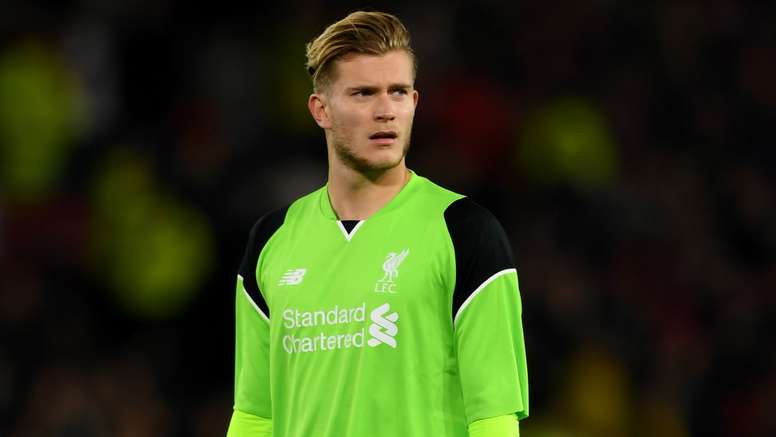 'You heard... shut up!' - Carragher & Hamann in heated Twitter argument
Jamie Carragher and Dietmar Hamann have attacked each other in an astonishing public row over Twitter.
The former Liverpool team-mates have been expressing opinions over the performances of current Reds goalkeeper Loris Karius, who has attracted criticism for his start to life at Anfield.
Former Mainz goalkeeper Karius was again criticised for allowing Dimtri Payet's free-kick to fly past him in Sunday's 2-2 draw with West Ham.
That followed a glaring error in the 4-3 defeat to Bournemouth that saw Nathan Ake tap home the winner, with Liverpool now having failed to win in their last two matches.
And after Carragher had expressed his opinion that Karius should "shut up and do your job" over his outburst at Gary Neville, Hamann has stepped in to defend the goalkeeper.
He posted on Twitter: "Carra is out of order too. Karius is 23 years old and played over 100 top flight games. Outrageous comments, deserves a little more respect.
"You can criticise as much as you want but you don't tell an adult to shut up. Poor form."
Carragher then replied telling Hamann to "shut up" and, after the former Germany international reacted with a quizzical "pardon" response, the pundit continued: "You heard....weren't telling me to shut up when I got you out of that Tokyo nick in 2005."