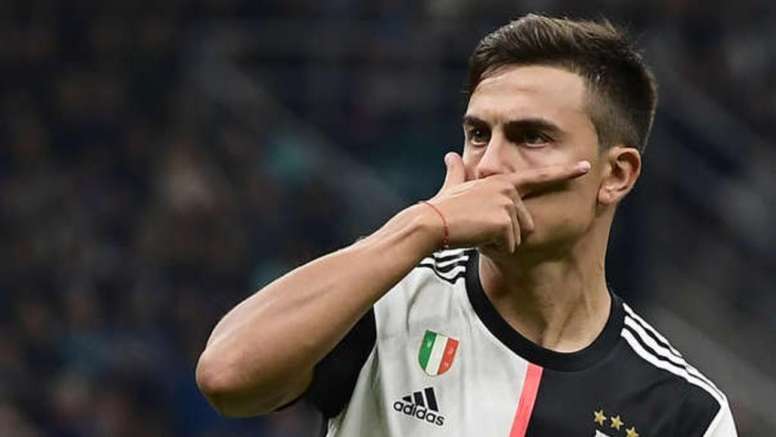 "You have to have respect when you talk about Juve"
The Argentinian's message to Inter Milan, Juventus' most serious Serie A rival, was very straightforward: "they were undefeated, but the only team that can claim that now is Juventus".
Dybala showed he is proud to be playing for the 'Vecchia Signora', which is looking more "Sarri-esque" every day.
The Argentine was key in the victory in the Giuseppe Meazza, with an early goal at the fourth minute that tipped the balance to his side.
In a post match interview with Juventus' official media outlet, Dybala stressed that to talk about Sarri's men, "you have to do it with a little respect" for what they have achieved in recent years.
October 8, 2019
Aditionally, he also took the time to point out that as it stands, Juventus are one of the few undegeated teams in all of Europe, unlike Inter who lost against Barcelona at Camp Nou.
Despite the "hype" after the Italian derby win, Dybala still thinks there is some progress to be made for the long road ahead this season: "we must keep improving".