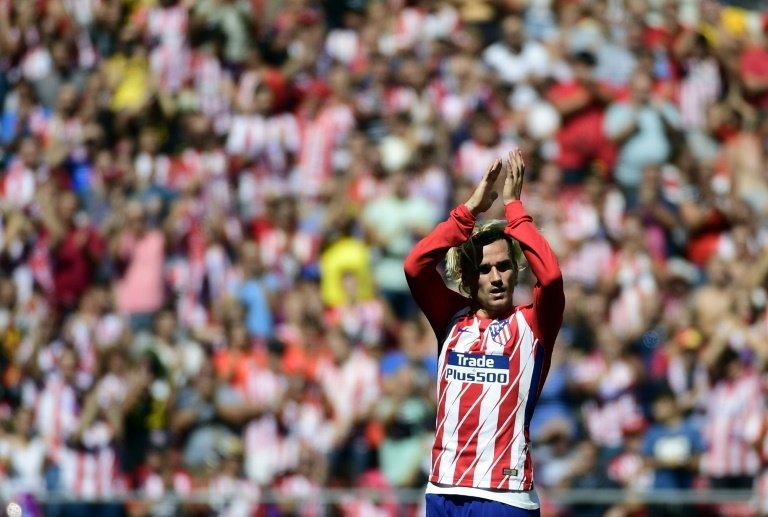 'You don't understand Griezmann'
"You don't understand Griezmann. You still haven't understood nor have you captured his sense of humour or professionalism," the president of the 'rojiblanco' told 'Europa Press'.
"He wants to stay. He has made declarations that he wants to do so. I haven't seen him say in any statement that he wants to leave at any stage, but on the contrary, that he wants to stay because, amongst other things, he has a contract to fulfill," claimed Cerezo.
Cerezo also joked about the possible arrival of Neymar and Mbappe in the Spanish capital: "You never know, those two could come to Atletico Madrid," he said.
He also insisted that the Madrid derby will be evenly contested: "Both teams have a 50% chance of winning. The team who wins will have three more points," he added.