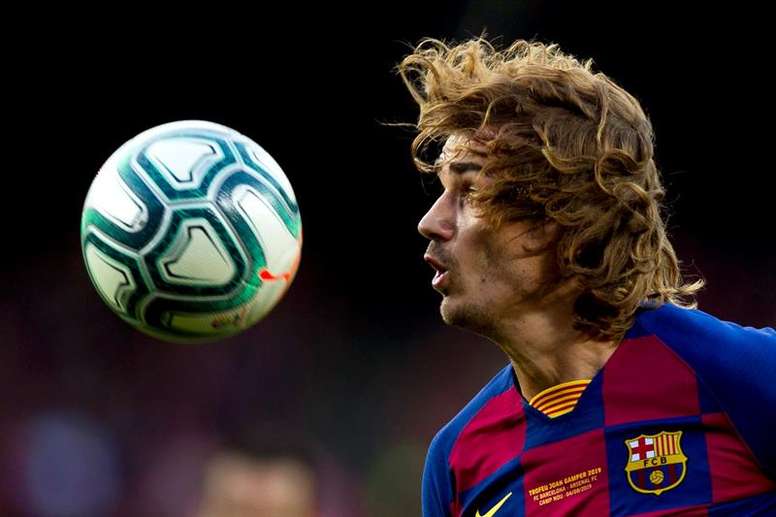 "You cannot cost 120 million and not score away from home"
After letting the player have time to adapt in the Barcelona team, Catalan media are starting to criticise Antoine Griezmann for his bad performances in the games away from Camp Nou.
Barcelona does not work away from home and the Frenchman has played four horrible games away from Barcelona. Miguel Rico, analyst of the team, lamented the low incidence of the star signing of this season in Valverde's team's games.
"You cannot be someone that has cost 120 millions and not ask for the ball or shoot away from home", the journalist commented to 'RAC1', before regretting that Luis Suarez remains unchanged on the team.
In parallel, Rico also criticised Barcelona's decision not to sell Nelson Semedo, who has had a very weak start to the season in both home and away games.
"In Nelson Semedo's case, it was reckless to buy him for 30 million, but more not to have sold him for 40 when this season there was a possibility to do so,"said the journalist, who joined the critical side of his partner Santiago Segurola.