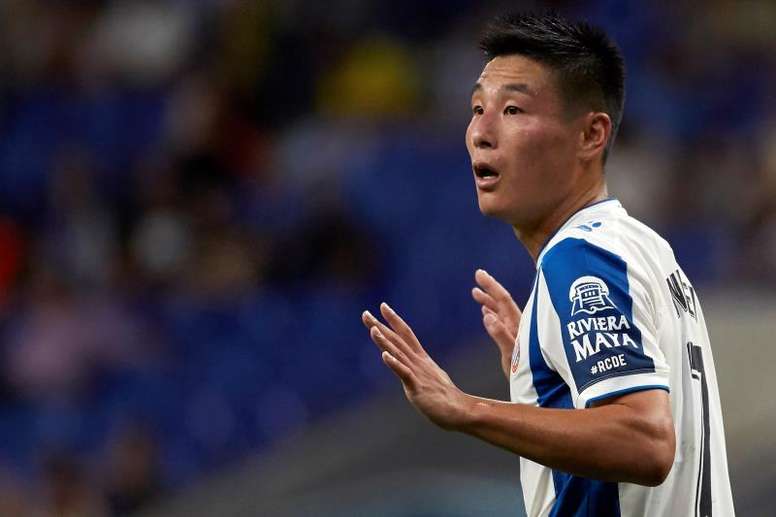 Wu Lei earning half of what he did in China
We are speaking directly of a sacrifice, because according to 'Titan Sports Plus', Wu Lei is making about half as much at Espanyol as he did when playing in China.
Chinese players earn less money when they play outside their country because European football can't compete with the millionaire salaries that are paid there.
There are even more cases where the difference is greater, such as that of Xizhe Zhang, who at Wolfsburg earned a third of what he got at Beijing Guoan. He was only there a few months, the final part of the 2014-15 season, and did not play at all. He pocketed half a million euros for it.