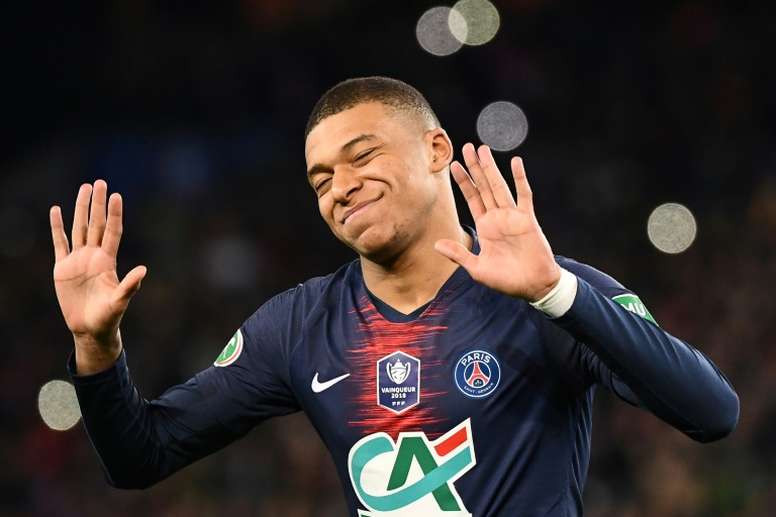 "Would I rather play with Messi or CR7? I'd take myself out and put both of them in the team"
The prestigious French magazine, in charge of handing out the Ballon D'or every year, carried out a Cristiano-Messi special in its most recent publication and Kylian Mbappe was one of the footballers which responded to the challenge.
The PSG striker, considered by many as the best young player in the world was asked a curious question: "If you had to choose of the two to have in your team, which would you choose?"
And Kylian, who enormously admires both footballers sat on the fence and made this comment: "If I had to choose between the two, I would take myself out of the team and put both of them to make sure we win."
In this way, Mbappe was modest when speaking of the two best footballers of the current era and put himself a bit below the two, who have won 10 of the last 11 Ballon D'ors.
That said, Kylian went from being a young promise to a star a long time ago and his numbers are not that far off Messi's and Ronaldo's. Up to now, he has scored 33 goals and given 14 assists in 39 games.