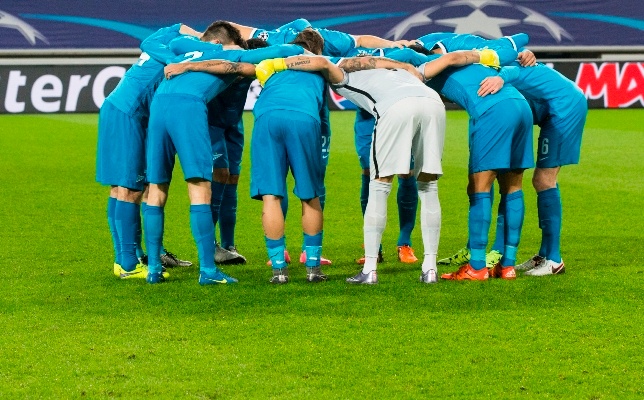 World's most committed away fans?
We complain about the distance we have to travel for away days in the UK, but we really shouldn't when we see the distances other fans in the world have to travel.
Fans of Zenit-2 made the 12,000 mile round trip to play Luch Energiya Vladivostok in the Russian second tier on Sunday, and to top it all off, the game finished 0-0.
The journey is almost 6000 miles each way, which when we compare it to the longest journey in the Premier League (Newcastle - Bournemouth, 350 miles) is absolutely ridiculous.
According to Google Maps, if the fans were looking to make the journey by car, they would have to give themselves a mere 124 hours to arrive for the fixture.