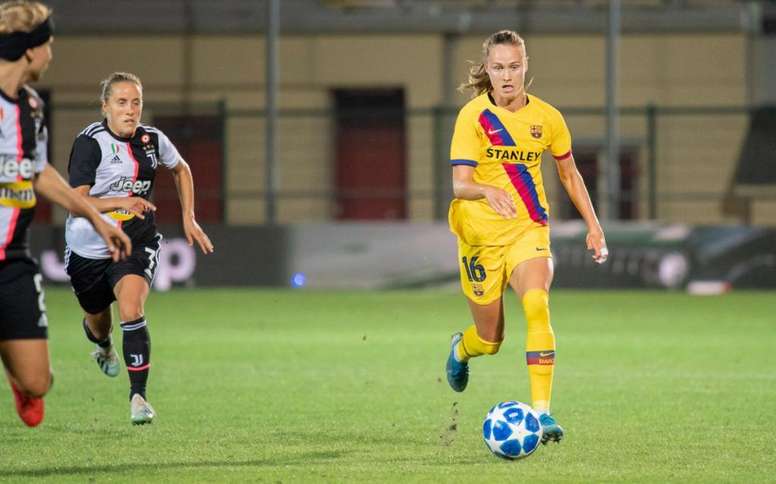 Women's Champions League to change format after 2021
The current last 32 will be replaced by this group stage, in which 16 teams will be divided into 4 groups.
The 2 best teams in each group will qualify for the quarter-finals. This stage will be two legs, the same as the semi-final.
"In principle", UEFA points out, "the defending champion and the winners of the best 3 leagues" will qualify directly for the group stages.
The other path to the group stages is through the previous two rounds, designed to have a minimum of ten countries represented among the tournament's top 16 teams.
From the 2021-22 season onwards, the continent's six best associations will have three representatives in the women's Champions League. Associations between 7th and 16th place in the coefficient ranking will be entitled to two places, while from the remaining associations only champions will qualify.
With the renovation of the format, designed in collaboration with the European Clubs Association, UEFA aim to increase the competitiveness of the matches and increase their quality and visibility.
In addition to these changes, the UEFA Executive Committee also agreed to the centralised sale of women's Champions League television rights from the group stage onwards.