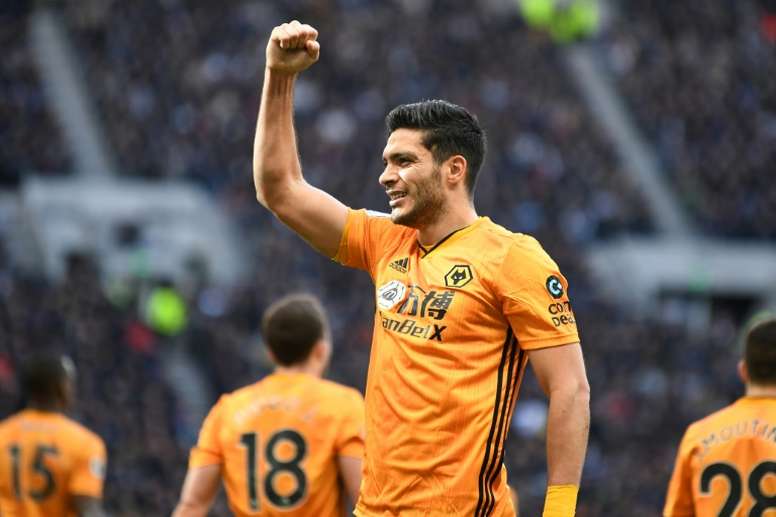 Wolves' fans had a collection for a banner dedicated to Jimenez
The brutal clash between David Luiz and Raul Jimenez left the Mexican forward almost unconcious. After being hospitalised, he has already undergone surgery on his skull fracture and hopes to return to the pitch as soon as possible. He still has some time left.
To try and cheer him up, Wolves fans have decided to make an initiative to raise funds for a banner dedicated to the footballer that will be displayed in the stands of the Molineux stadium.
The reception was so good that in a very short time the goal of £7,500 was reached. And so there was even money left over. But they have already thought about that.
The organisation will donate the surplus of the unused amount to charity.
December 1, 2020