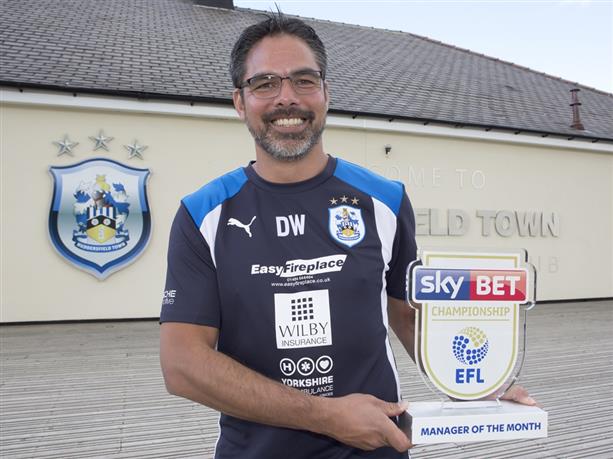 Wolfsburg line up Wagner as new manager
Wolfsburg are struggling in the Bundesliga with 13 points from 15 games and are contemplating sacking current manager Valarien Ismael.
Wagner has worked wonders since joining Huddersfield last season and the former Borussia Dortmund II manager has taken the Terriers from the bottom half of the Championship to fourth in the table.
It is understood that Wolfsburg don't have any other managerial targets and Wagner is the only candidate that will be considered.
Despite reported interest, no official approach has been made for the Huddersfield boss.