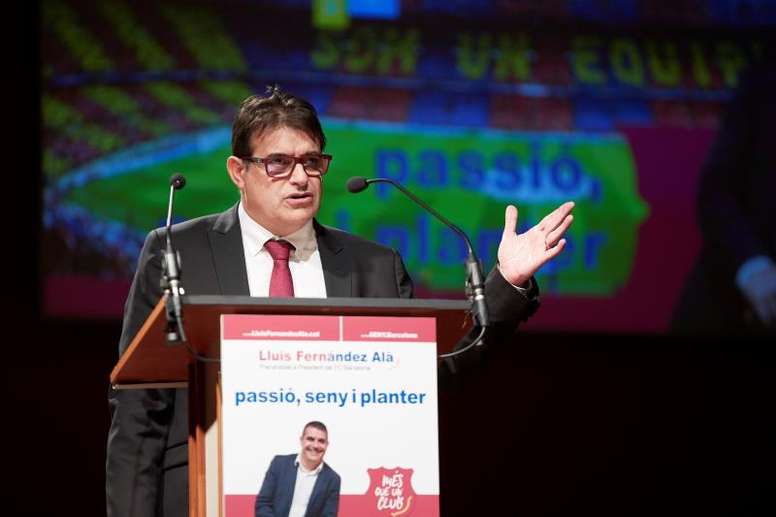 "Without Messi, Barca lose value"
The FC Barcelona elections are scheduled for 24th January, although they may have to be postponed. Everything will depend on COVID-19.
In any case, the candidates are speaking about their projects in the media. Lluis Fernández Alà went on 'Radio Marca' and made it clear that, if he is elected president, he will do everything in his power to keep Messi.
"We must not forget that Barca have more income because of Messi. Barca have less value without him. He is the only player in the team that, with the mere fact of being, makes the Barca have more value and income," he said.
He admitted that not only that will be key: "We must put income, but equally urgent is to control the structure. We will have to negotiate the debt, but there is no danger of SAD, the partners can rest assured.
As for the manager, Lluis Fernández Alà believes that Koeman should continue to lead. "We agree to give him a chance. We have to talk to him because we have to make way for the youth academy," he explained.
And he warned that they can forget about transfers: "We have to offload players. You can not sign. We will have to lower the wage bill," he concluded.