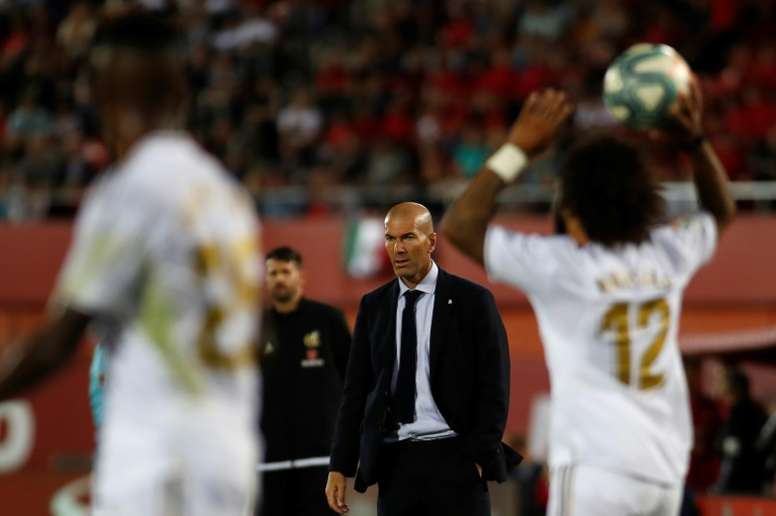 With Zidane at the end of the world
The Real Madrid captain, Sergio Ramos already said it before the game against Galatasaray. "The squad is behind Zidane, no matter what," were his words.
And that confidence and support in the coach was evident on the pitch. Real Madrid managed to beat Galatasasray 1-0 in Istanbul.
The dressing room believed in Zidane's scheme, in his methods and his ideas. Madrid knew how to keep up the pressure and come away triumphant.
Real Madrid will only get results if they all work together. That's what Ramos said before the match. "We have to give an image of a team united around the coach," said the captain.
The Whites won their first Champions League game of this year's edition. And beyond the result they wanted to make it clear on the field that, whatever happens, they are all fully behind Zidane.