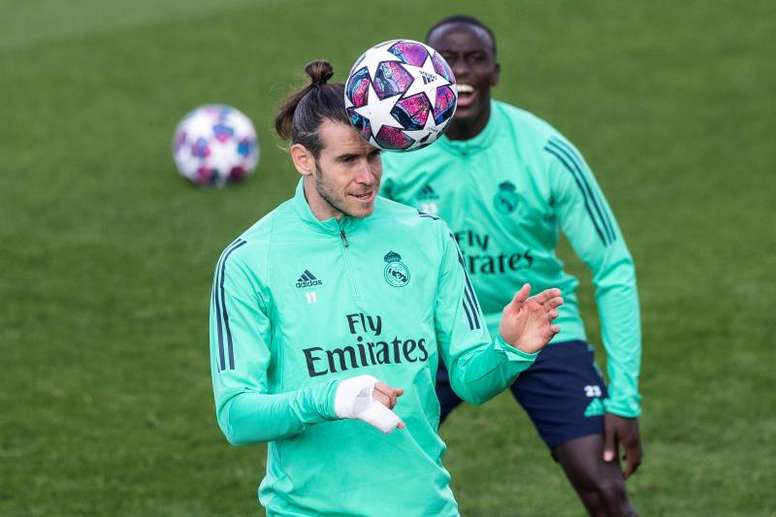 With or without Hazard, Bale continues to play 2nd fiddle
Gareth Bale's season is on course to be the worst ones during his time as a Real Madrid player. And in a team lacking a star in Eden Hazard's fateful year, it is noticeable.
The Belgian was on the sidelines from November to February because of a bone injury, and in his 2nd match, he also got injured with another injury, which makes it difficult for him to be back to 100% before the end of the season.
Meanwhile, Bale only played 8 matches, between injuries and controversies, the period that his teammate was absent. Furthermore, in the important matches, the striker only started in the 'Clásico' in the first half of the season (0-0) which ended up being played in December.
In this latest match against Barcelona, Zinedine Zidane reconfirmed his distance with a Bale that seemed to be hovering around the exit door again in January. Not even a minute for the Welshman against Quique Setién's team, who Vinicius started against and which Mariano came on to score his first league goal of the season.
Against Manchester City in the Champions League last 16 1st leg, Bale only played for the last 15 minutes without shining and after he missed the defeat to Levante due to gastroenteritis. But after recovering, no sign of him in the 'Clásico'.
The Madrid number 11 has only played 1160 minutes in all competitions (18 matches, starting 13) and has only scored in 2 matches: 2 goals against Villarreal on 1st September and one against Unionistas in the Copa del Rey on 22nd January. That day, he also went off injured.
In previous campaigns, Bale has only failed to reach double figures with his goals on one occasion and that was in 2016-17 when he got 9, burdened by his umpteenth ordeal with injuries. Now he is on a similar path and Real Madrid has a hard road ahead where the best version of the Welshman would be needed.