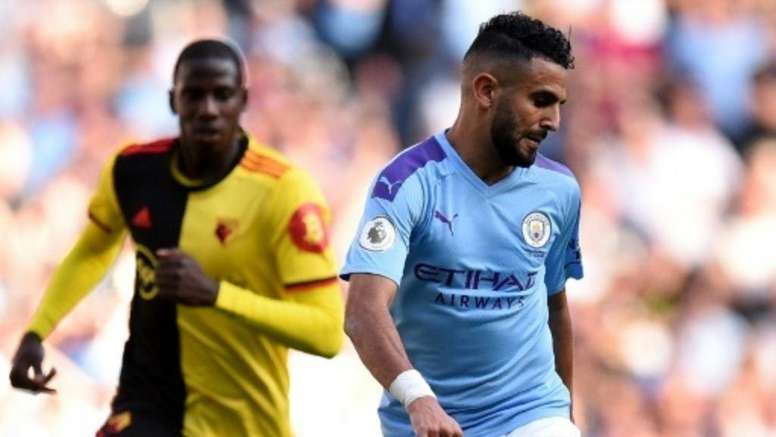 "With Guardiola you learn non-stop"
The Algerian footballer spoke to 'France Football' about his time under Pep Guardiola: "Our relationship is very simple. He's a winner, he's where he is to make us progress. He explains everything to us down to the last detail in order to make the game easier for us."
He added that when you start talking Pep, you know what you are going to get: "He's always focused on the game. I love meetings and talks with him because you learn all the time."
Manchester City's fall to Liverpool was very hard, as it solidifies their status as a contender in the fight for the Premier League. The 'Citizens' hoped to win to move forward with their aspirations, but have been relegated to fourth place.
Mahrez did not have the opportunity to contribute. He was on the bench but did not jump on the field. He did however take part in the clash with Atalanta in the Champions League, but his appearance occurred in the 88', with little time to do something important.