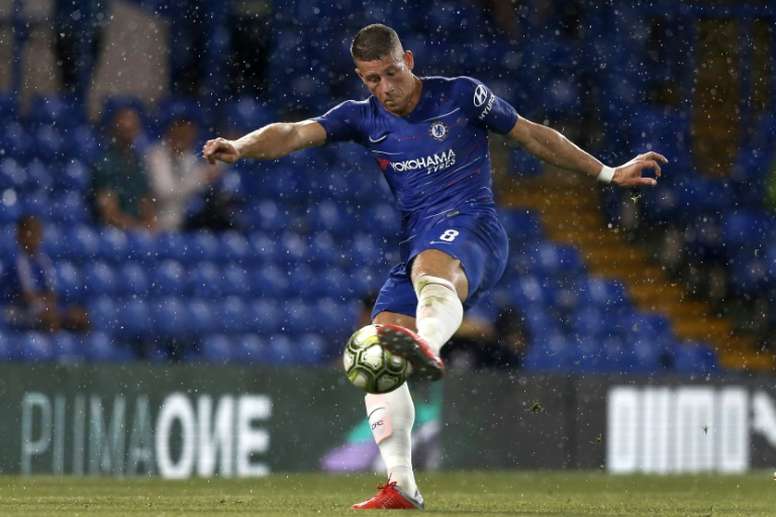 Wilshere lauds Barkley's mentality
Barkley's early days at Stamford Bridge were disrupted by a serious hamstring injury and he looked likely to be one of the victims of a wealth of options in the middle of the park when Maurizio Sarri took the helm at the club in the summer.
However, nothing could have been further form the truth, with the Evertonian seeing off the competition to force his way into the team, earning an England recall in the process.
With Wilshere himself on the verge of recovering from minor ankle surgery, the playmaker has hailed Barkley for the way he refused to give up in the face of adversity.
"It all comes down to having trust in your own ability. People can say what they want," Wilshere told 'The Sun'.
"Ross is the perfect example. I'm so happy for him. He's a good friend of mine and we were together at the World Cup in Brazil.
"He has always been a great player and sometimes it takes time for players to find their feet.
"Obviously, he moved clubs and you can also pick up a few injuries.
"But then it all comes down to him, his inner belief and, at the end of the day, his football ability has done the talking.
"I've always been confident and believed in myself. That is important in football because you can go through tough times.
"But if you always believe in yourself, you let your football do the talking."