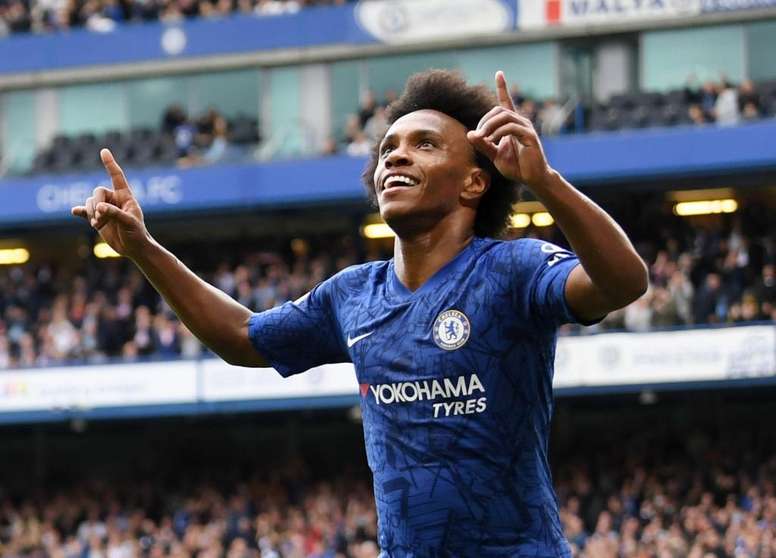 Willian speaks about his future once again
Willian wants to stay at Stamford Bridge and has shown this on several occasions. And now he does so once again.
"I have expressed my desire to stay at Chelsea several times. I really like this club, I feel good here, so does my family, and we love life in London," he declared.
"I am halfway through the season and am trying not to think too much about losing my place here. My agent and the club are talking and I hope that we can receive some good news soon," Willian spoke to 'Yahoo Sport'.
Chelsea are not sure whether to renew the midfielder's contract for another two seasons, he does not want to sign for only a year. It is the policy of the club chaired by Abramovich not to offer more than one season to players over 40 years of age.