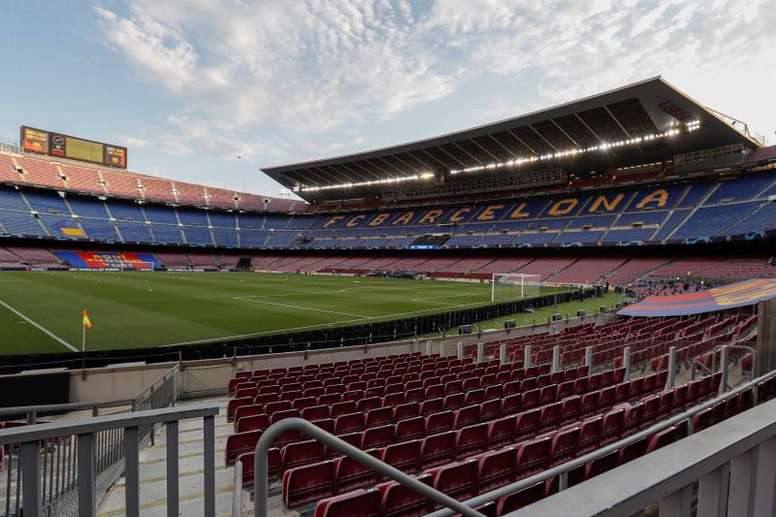 Will there be elections or not at Barca? This Friday a key date
Joan Laporta, Toni Freixa and Víctor Font are the three candidates that are running for the Barca presidency. The club already officially announced it after Rousaud dropped out of the running.
All that remains to be seen now is whether or not the elections will be held on 24th January. Everything depends on COVID-19. For now, the date is in the air and they run the risk of being postponed.
This Friday will be key, 'Marca' assures. First Barca will meet with the Catalan government to speak about the topic. For now, the Catalan government left the decision in Barcelona's hands. Both parties will meet to discuss at length the possible holding of the elections.
In the evening, the Management Committee led by Tusquets will meet with the three candidates to tell them what has been spoken about in the meeting. The health and safety of everyone is the most important thing.
Thus, this Friday we may know for certain is these elections will be held or not. It is an important day for the presidency of FC Barcelona.