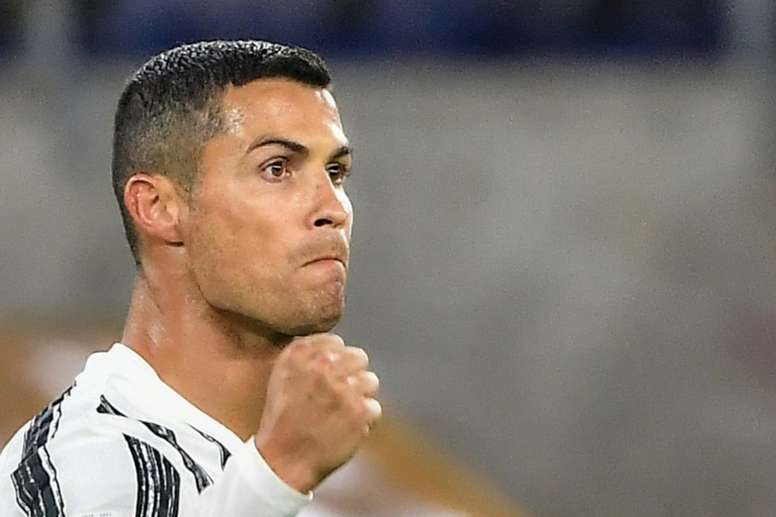 Will Ronaldo be able to play in Juventus v Barcelona?
News of Cristiano Ronaldo testing positive has shaken the world of football. After messages of encouragement and of a speedy recovery, supporters looked at the fixture calendar and came up with an important question. How many matches will the striker miss?
Looking ahead to Juventus' upcoming schedule, the visit of Barcelona is the stand out clash. They are both in the same Champions League group and the Juve fans are wondering whether their star man will be back for the match or not,
In principle, self isolation after COVID-19 is for 14 days although it can be reduced to seven or 10 days on certain occasions.
But it could be the case that the attacker tests negative in the next few days. As he has been tested seven times in the last eight days, it seems like he is just starting with the virus rather than it being the tailend.
It is exactly 15 days until Barcelona face Juventus in the Champions League. It is undoubtedly one of the big games for Andrea Pirlo's Juventus and it comes just a week after their CL opener at Dynamo Kiev.
If everything goes well, CR7 could return to training before that date. The problem is that he will not have trained for two weeks and so he will not be match fit for it.
This is the best case scenario. If he comes back positive in further tests, he will definitely be out of the Barca encounter.