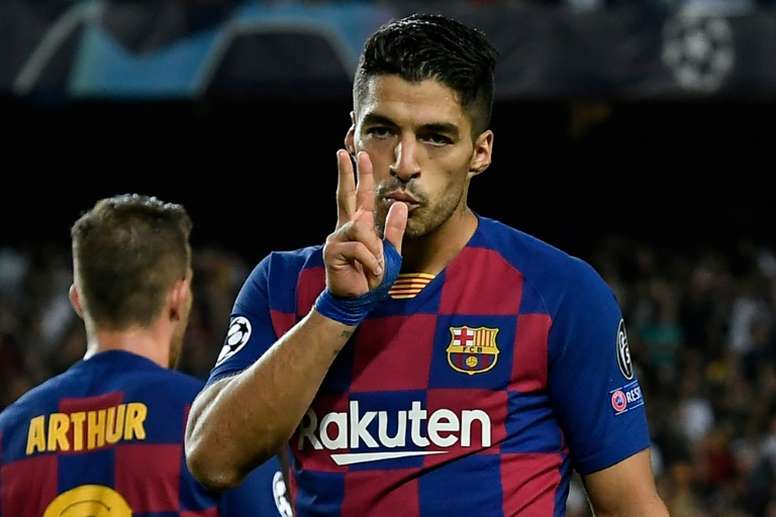 Will Luis Suarez return to the line-up?
Luis Suarez's presence in the Barcelona attack gives Valverde another option for his squad. The number '9's absence was noted in the game against Slavia Prague, in a game which Barcelona were unable to score.
Barcelona want to go back to first place quickly and could do so in the game against Celta, where Luis Suarez will be available. According to this source, the striker will have to cope with his pain.
This produces a double slope. On the one hand, he can play, as the affected area would not be sore. But on the other hand, there is the risk of a possible relapse which would see him remain out of the squad for a lot longer.
It will be up to Valverde to decide if Luis Suarez finally starts or if he is left on the bench. Logic says that the Uruguayan will start as a substitute but, depending on the result, may come out in the second half.
Luis Suarez is an important part of Barcelona's plans. He doesn't only score (8 this season), but he also works well with Messi in attack and helps it to flow much better.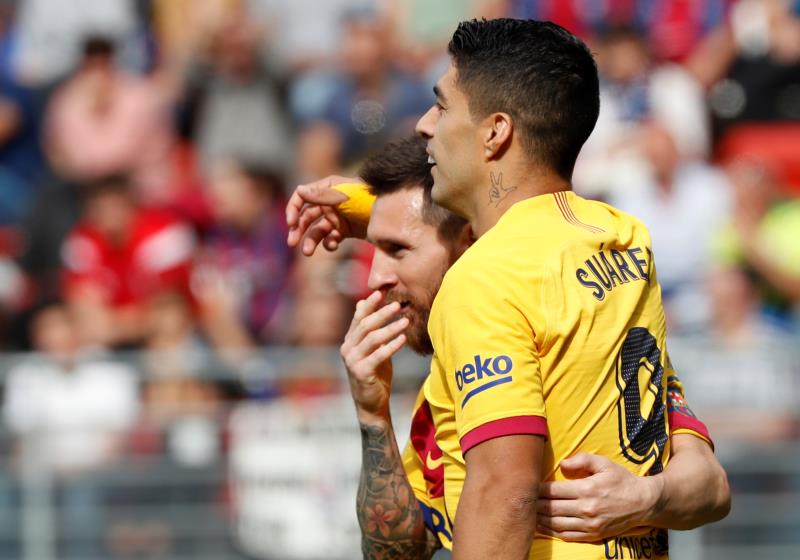 In this way, Barcelona have an important player in their team returned. Also, Suarez will want to reconcile with a crowd that went from whistling at the start of the season to celebrating his goals.
The match against Celta could also be preparation for Luis Suarez to play for Uruguay. The Uruguayan striker was called up by Tabárez for the next international matches.
_