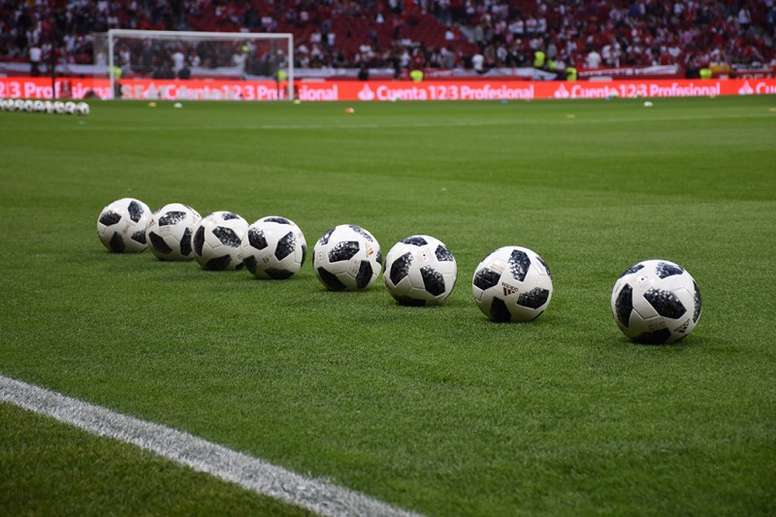 Why Most Football Betting Sites Have Casino Section
Casino sites are classified based on the software they use: web-based and download only. Traditionally, one could only have one platform but with advanced technology, sites can offer both browser version and an app version. Online casino live dealer games are different from software-based casino games. They do not depend on software like RNGs (Random Number Generators) to determine the outcome of a spin or deal. They depend on real time results. Gamers interact with the game as though they were in actual land-based casinos.
How football betting compares to casino gambling
Football betting and casino gaming are very different from each other. There are a couple of similarities between them however: both of them are forms of gambling and they both usually happen at casinos. There are a number of ways that they compare:
Variety in betting options and markets.
Online Casinos offer a large number of games for both land based and online casinos including the classics like Baccarat, Blackjack, Craps, Roulette and Video poker.
Football betting on the other hand offers even more variety. Bookmakers and betting sites feature dozens of leagues across the entire world. One may even bet on a football game from a league they have never heard of. What's more is that there can be up to 120 types of bets available for a single fixture including live bets after the game has already begun.
Getting started with casino is pretty straightforward. The only difficulty would be choosing which games to play. Some of the games may require some practice to understand. Generally, this takes about an hour. The level of strategy required depends on the type of game played but it is generally lower than that required for sports betting.
Getting the hang of football betting may take more time. You need to watch the games and look at statistics and previous results to make an informed bet. This may take some time. But if one is betting for fun, they don't need to read too much into it. Football betting is heavy on the strategy. One needs fair knowledge of the game and the betting aspects to make consistent profits. There a lot of sites online that give tips on betting strategy. Before one begins their betting journey, it is important to have as much information as possible.
Casino gambling features the house edge. The odds are always in the house's favour and the probability is that you will lose in the long run. However, you will win at some point, since it is still a game of chance, but your chances of making a profit are slim. Casinos have more bonuses and promotions. They offer sign up bonuses and subsequent promotions to give gamblers back a percentage of their money.
Football betting gives you a realistic shot at making money. There is no house edge to beat and if one is willing to learn the strategy and put in the time and effort, they can definitely make a profit.
This is really down to personal preference. Everyone does not gamble with the intention to win money. Most people who bet on football do it because it is fun and adds to the experience of the game.
Casino gaming is similarly popular for this reason. Most people know that they'll probably lose but they do it anyway because they have a good time regardless.
Why most sites football betting sites have casino section:
To provide variety to their users
To meet the needs of gamblers around the world. Betting sites have realised that different gamblers have different preferences when it comes to the kind of betting they want to do. They have therefore decided to make their sites the one stop shop for all these needs. By having both a sportsbook and casino section, everyone is catered for. Members are able to use the same account to switch between betting on the hottest football game and playing exciting casino games.
Having both casino and football betting gives a betting site more edge over other sites. Combined with other features like ease of making deposits and withdrawals, security and bonuses, sites are able to get the best of both worlds. It is easier for a gambler to maintain one account that they can use to play in both casino and football bets. Football sites that offer casino games will let you use your casino sign up bonus to bet in the football section.
In combining both football betting and casino gaming, a site is able to capture a bigger market and hence bigger profits. They also get to retain their clients if the overall standards are maintained.