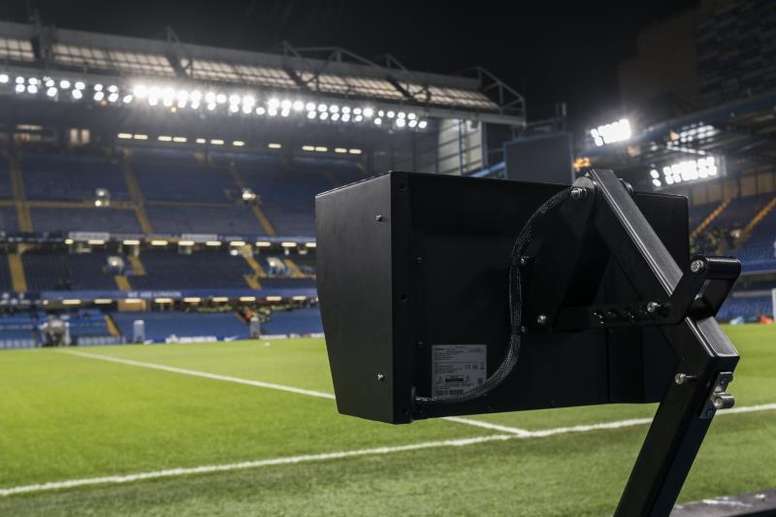 Why is there no VAR until the 2020 Euros?
Little by little, football is adapting to the entrance of VAR. This technology, criticized and analysed by all football supporters around the world, helps the referee and his fellow match officials in moments of doubt and it is able to correct mistakes that may have been made.
FIFA was one of the pioneers that installed the screens and a control room in all stadiums at the 2018 FIFA World Cup in Russia. UEFA, however, are yet to bring it in for the Champions League. Although, they have decided that VAR will be implemented at the last 16 stage in future. At the qualification phase for Euro 2020, the definitive factor is that there will be no VAR until the finals phase, held in June of next year.
It will be present at the Nations League Finals and Semi-FInals held this summer. The delay in the use of the technology is apparently to allow for referees to adapt to its use, as well as go through the necessary training that goes with it. Previously, the team of officials would have to make decisions with no back up option, which unfortunately led to key mistakes being made over a number of years.