Why do players wear a bra?

Melissa Rojas Tänzer
7 years ago
24.2k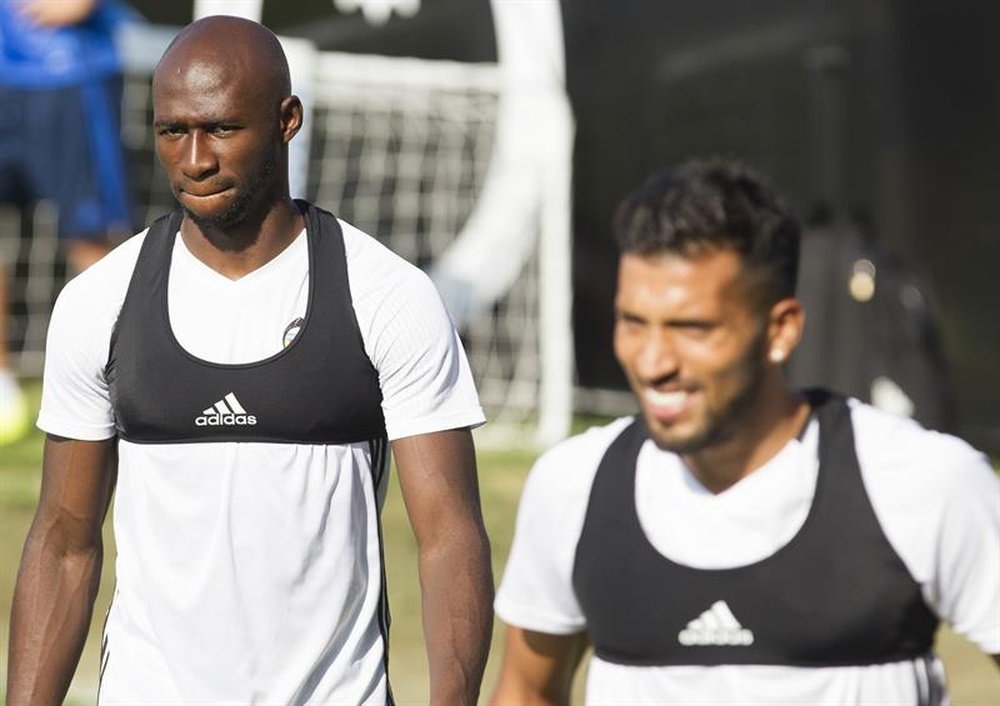 Valencia players with aa bra. AFP
A lot of footballers wear a bra under their shirt or during their training session but why?
The so called GPS bras are common in the big football clubs. They're used for the training or test matches. These bras record the movements on the pitch and the physical data. Like this it's easier to analize: how fast is the player, where is he moving to, what is his heart rate like etc.
The neoprene bra is made out of a GPS and a little monitor with a chip in it which records all the movements. They can help to optimize the player's movements.
A number of European Football clients in action mid-week;@FCBayern @valenciacf_en @PSG_inside @FCPorto to name a few pic.twitter.com/UdQsfR0E7v

— GPSportsSystems (@GPSportsSystems) 2 de marzo de 2016
Mentioned in the news story
Premier League

Bundesliga

LaLiga