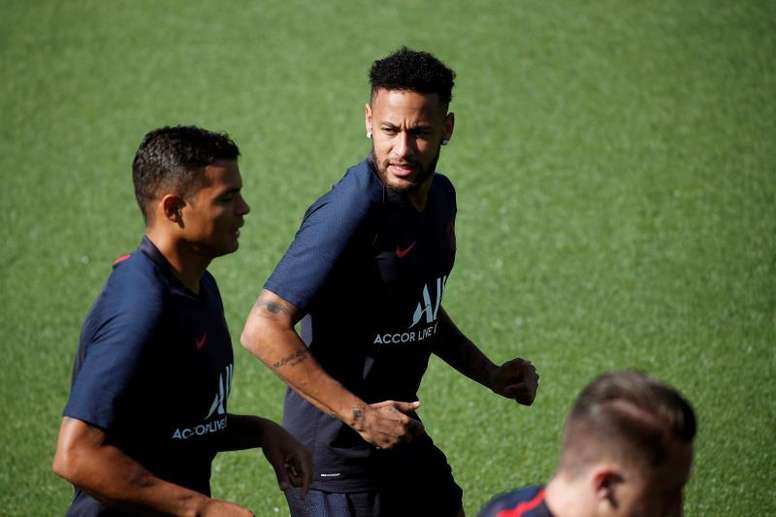 Why Barca are not going to sign Neymar
Several keys explain that Barcelona has not fought for 'operation Neymar' in recent days but, during which it has encountered several obstacles and obstacles almost impossible to overcome. And not only from PSG, who for a moment seemed willing to let their great star go (with permission from the still emerging Kylian Mbappé). At the moment, Neymar stays in Paris.
To begin with, Neymar's was already a work of financial engineering on a massive scale, a commercial transaction that would have required Barça to find more than one formula not to violate UEFA's 'Financial Fair Play' and the salary cap of the league: getting rid of highly-paid players, or even loan some out. Barca is one of the most powerful clubs in the world on an economic level, but it carries too high a wage burden. To this we must add the investments of the most recent past.
With barely room to manoeuvre financially, Barcelona has found that the key to opening the door to Neymar did not actually want to open. Ousmane Dembélé was the key, but not even the calls of Thomas Tuchel have convinced the French footballer, who wants to continue in Barcelona, to leave. Without Dembélé in Paris, there is no Neymar in Barcelona. Nor have Ivan Rakitic and Jean-Clair Todibo moved in the line of PSG.
Although Barcelona let slip days ago that Paris would not accept the 120 million euro offer with the inclusion of several soccer players, Even 'Le Parisien' put the amount at 150 million. That at least. And Dembélé, Rakitic and Todibo had to enter in the operation . All this put the total for the signing at about 215 million. This Friday, negotiations were neutral. Barça rejected the counter offer.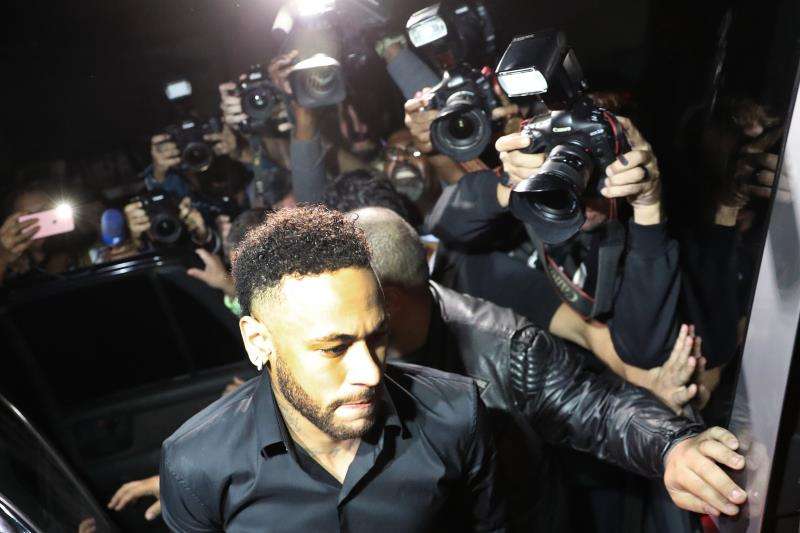 Another key to not having signed Neymar is that he has not publically expressed himself that he wants to leave, although he has hinted that he'd like to play again with Messi, Luis Suarez and the team. His desire to play only in Barcelona has reduced his options and also those of the French club. Neither Madrid nor Juventus now want him. His choice to return ends his continuity where he was.
Everyone in Barcelona, staff and players, knows that he will not sign. Also, Neymar is aware that his dream is disappearing. When the clock strikes 23:59 on the 2nd September, there will only be 60 seconds left until the market closes. It will be a soup opera that promises to continue adding episodes to it even if two days and a peak seems that the outcome has been decided.