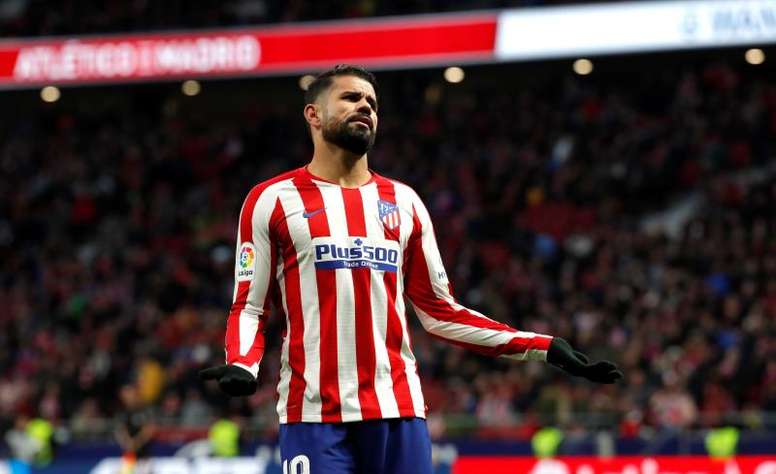 Why aren't Barca, Atlético, Madrid and Valencia in the Copa del Rey draw?
Clubs from La Liga to the Tercera Divisioón will know their fate when the Copa del Rey draw takes place on Sunday, as such they will be keeping an eye out on what happens.
There will be 38 clubs from Segunda División and 21 from Tercera, as well as the 4 semifinalists from the Copa RFEF and the 10 winners from the previous round. A large number of teams will be in it, but they will not be able to face Atlético, Valencia, Madrid or Barcelona.
This is due to the new format of the Supercup that the RFEF has designed and that will take place in January 2020. Because of this, these 4 big clubs will not play in the first 2 rounds of the Copa del Rey.
This will be the norm from the next few seasons. In this way, these teams will play in the Supercup the weekend of the 11th and 12th of January, the time when the 2nd knockout round of the cup will take place.
On the other hand, as Madrid and Barcelona aren't in the first knockout round, they will use the 18th December to play the rearranged 'Clásico'.