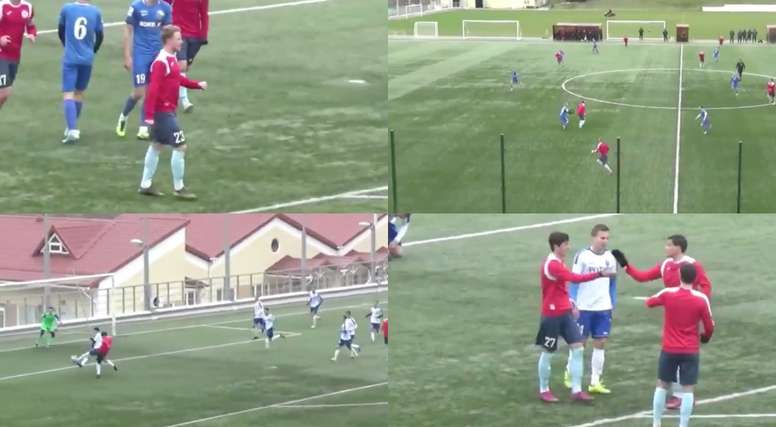 Why are the oldest team in Russia still playing despite the coronavirus?
Just by having a look on the BeSoccer website you can see that, despite football being heavily disrupted by the coronavirus crisis, there are still some matches going on.
It is difficult to understand that friendlies are going on at the moment when the main thing on the authorities' minds should be people's health. One thing is to play competitive matches, but playing friendlies when the disease could spread for no reason at all is very difficult to comprehend.
The oldest team in Russia, Znayma Truda FC, from the Russian third division, have played two friendlies in just 24 hours. After drawing 0-0 on Sunday against Saturn's B team, they have faced Rotor's second XI this Monday. Rotor are a club with lots of history in the country and the game ended 1-1.
In 1962, this team ended up playing the final of the Soviet Union cup, but in the 21st century, their glory days have long gone. They are usually in the second or third tier of Russian football.
They are a few explanations as to why teams are playing these friendly matches after the league has been suspended. The clubs are treating it as a training session and preparation for what may come in the future. They support the government's decision not to lockdown the country completely, but there is little logic to these types of friendlies being organised.
What is more, these teams do not generally draw in large crowds so it is not as if they have a large audience to entertain.