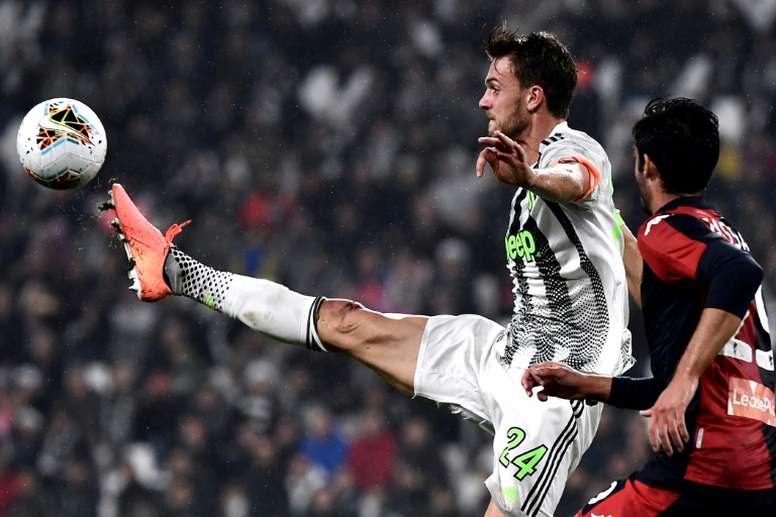 Whole Juventus squad to have coronavirus test
Juventus CB Daniele Rugani opened up on Monday and spoke about the life that he is leading since it was found out that he had the coronavirus.
After his emotional interview, it was known that the rest of his teammates will be controlled soon.
The whole squad has been in isolation since it was found out that the Italian CB had the coronavirus, but it will not be until Tuesday or Wednesday when it will be known if there are any other cases due to previous contact with the player.
In any case, the squad will have to be in isolation until 25th March even if there are positive cases or not and continue without a date to return to training.