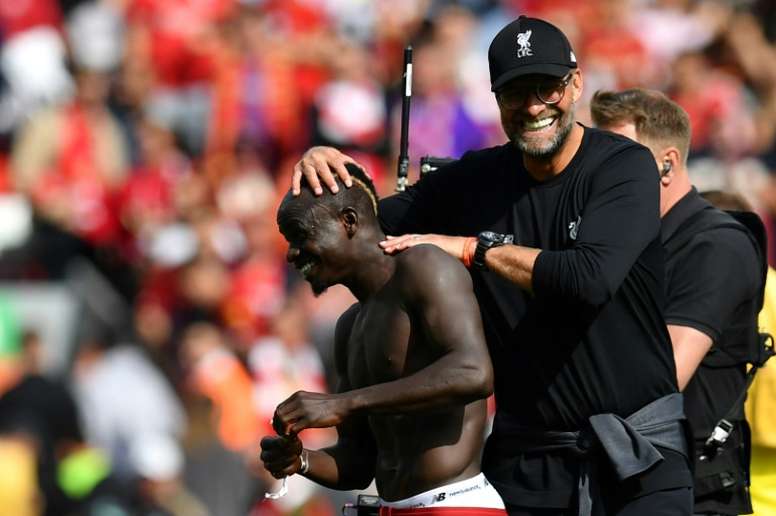 Who Will Win The Premier League?
The English Premier League is in full swing and some of the best teams in the country are coming up against each other to see who will win the trophy at the end of the season. The league started in August this year and is set to finish in May 2020. This means that there is plenty more football to be played in the next couple of months and lots of chances for teams to rise through the rankings.
Here, we are going to look at the progress so far and see which teams are likely to take home the trophy. Keep reading to find out more.
How To Watch Football
If you haven't yet caught any of the Premier League football matches then now is the time to get involved. You can usually catch the matches live on some of the main TV channels or at the end of the day where you can find the highlights. Other places include online streams and at your local pub. If you are hoping for some more football fun during halftime or match days, make sure to play some football-themed games on your favourite online casino.
Liverpool
One of the favourites to win the EPL this year is Liverpool who are currently at the top of the leaderboard. Liverpool have won 12 out of the 13 matches that they have played so far and drew the other. This puts them well ahead of any of the other teams, even Leicester City who are in second place. Many football pundits are suggesting that Liverpool have a strong chance of winning the league but there is still time for other teams to improve. Keep an eye on Liverpool, however.
Leicester City
In second place on the League Table, you'll find Leicester City who have 29 points in comparison to the 37 points that Liverpool have. Leicester City have also played 13 matches but have only won 9, drawn 2 and lost 2. This team does have the potential to go far in this league, however, as they are leading the rest of the pack when you don't count Liverpool.
Man City
Another popular football team that is high on the league table right now is Manchester City. This team are right behind Leicester City with 28 points so far and 9 wins under their belts. They have managed to lose 3 matches so far and have drawn one but there is still time. We expect Man City to do very well again this season.
Final Verdict
There is still a lot of time left in this year's Premier League competition so why not catch up on the matches and find out who will win for yourself? You'll love watching these teams come to life on the pitch and putting their skills into practice. Premier League football is one of the best in the world so don't miss out on the action.