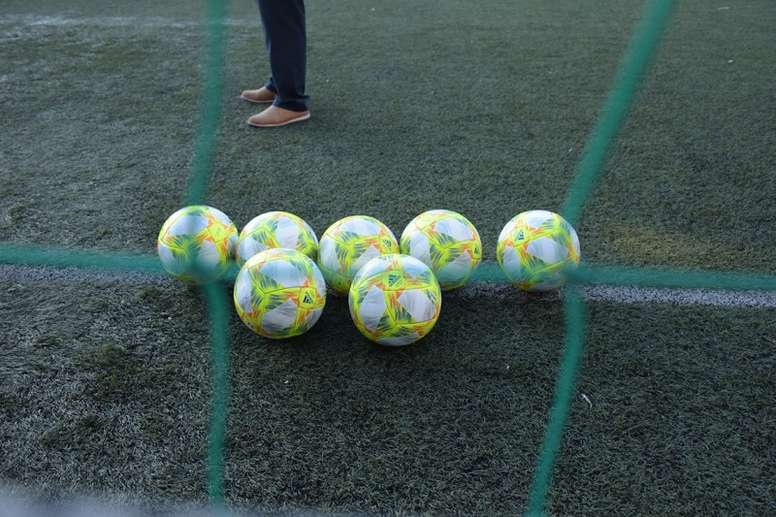 Who's Going to Win the English Premier League This Season?
After all, wasn't this proved only five years ago, when, completely out of the blue, the Foxes from Leicester managed to snatch the title from under the noses of many richer and seemingly better contenders?
To be frank, it looks like we might end up with a surprising champion this season, as well. At a quick glance, the EPL table shows that some of the favourites are already lagging behind, while the top 2 spots are, unexpectedly, occupied by Everton and Aston Villa. Nevertheless, there are 34 matches left, so let's see who has the best chance of finishing first this season.
Last Season's Winner
After 28 years of waiting, Liverpool finally managed to lift the Premier League Trophy, much to the joy of its numerous fans all over the world. The title was well-deserved; after all, the Reds managed to leave Guardiola's Manchester City 18 points behind, which shows how dominant Klopp's squad was.
Therefore, it is only logical a similar feat has been expected this year, as well. Now that the ice has been broken, why couldn't Liverpool win its second title in a row? The best players have remained at the club, Klopp is still not going anywhere — nothing has changed, so surely they are firm favourites to win again.
Well, this seemed to be the case until last weekend's debacle, when last year's number one team managed to lose 7-2 to the side that barely escaped relegation — Aston Villa. By doing so, Liverpool fell to 5th place, and the team from Birmingham climbed all the way up to the 2nd position.
So, is Liverpool showing signs of weakness? It might be too soon to tell; however, one thing is for certain — this season looks like it's going to be an interesting one!
Usual Suspects
Ever since the First Division became the English Premier League, there haven't been too many clubs that managed to win it. In fact, apart from one-off feats by Blackburn, Leicester and Liverpool, the trophy has been lifted by four teams only — Manchester United, Manchester City, Arsenal, and Chelsea. That's why these four giants always have to be taken into consideration when potential champions are discussed.
However, the teams from Manchester seem to be rather unlikely to finish first this season. As a matter of fact, they already managed to slip more than once, which is why they are currently in 14th and 16th place.
On the other hand, the Londoners have been pretty solid so far. They have lost one match each; however, they've managed to win some difficult ones, as well. Still, they don't seem very likely to go all the way this season. Such a feat should probably not be expected of Chelsea or Arsenal and Sportsbet odds seem to agree.
Dark Horses
Finally, the beginning of this season has presented us with a couple of unexpected front-runners. In fact, so far, Everton and Aston Villa have been the only teams that haven't dropped any points.
We can all agree that such a turn of events is completely unexpected — after all, last season, Villa barely managed to remain in the league, while Everton found itself in 12th place, thanks to the mid-season arrival of Carlo Ancelotti.
Still, based on the latest results and performances, it looks like brighter days are on the horizon both for Ancelotti's and Smith's squads. Whether they can lift the trophy remains to be seen; nevertheless, so far, it looks like this is going to be another EPL season to remember.