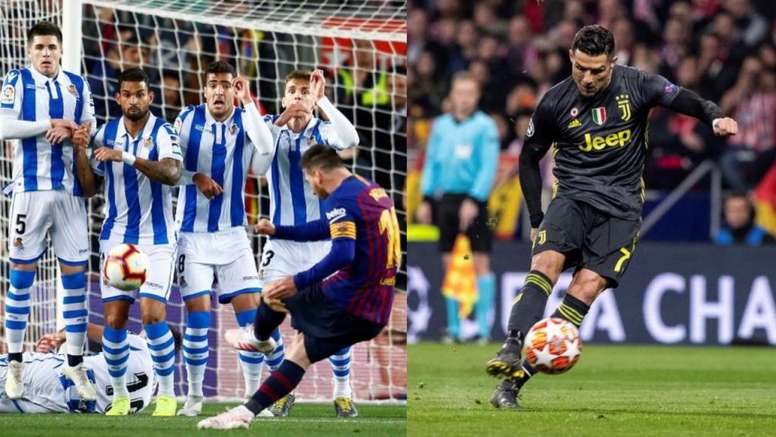 Who has the most free-kicks goals: Messi or Cristiano?
Between geniuses, the differences are usually small. The Messi-Cristiano battle has been going on for more than a decade after every weekend, every goal, every dribble.The Argentinian and Portuguese want to be remembered forever and the truth is that their merits are almost insurmountable. To this day, the two have scored 600 goals in their careers.
They've 'stung' each other in every facet. Score more doubles, hat tricks, goals in Champions League, free-kick goals ... At this point, it is time to rescue a statistic that some thought about after Messi's free-kick goal to Liverpool. Who carries more free-kick goals, Messi or Cristiano?
Well, Michel Acosta has been responsible for detailing the data of each player since they began their careers, both at the club level and national teams. And despite Messi's significant number of free-kick goals this season, Cristiano dominates this spectrum.
The now Juventus player adds 54 goals of this kind, five more than Messi. Cristiano's free kick goals are summarized in: 13 with Manchester United, 32 with Real Madrid and eight with Portugal. For his part, Messi got 43 with Barcelona and only six with Argentina.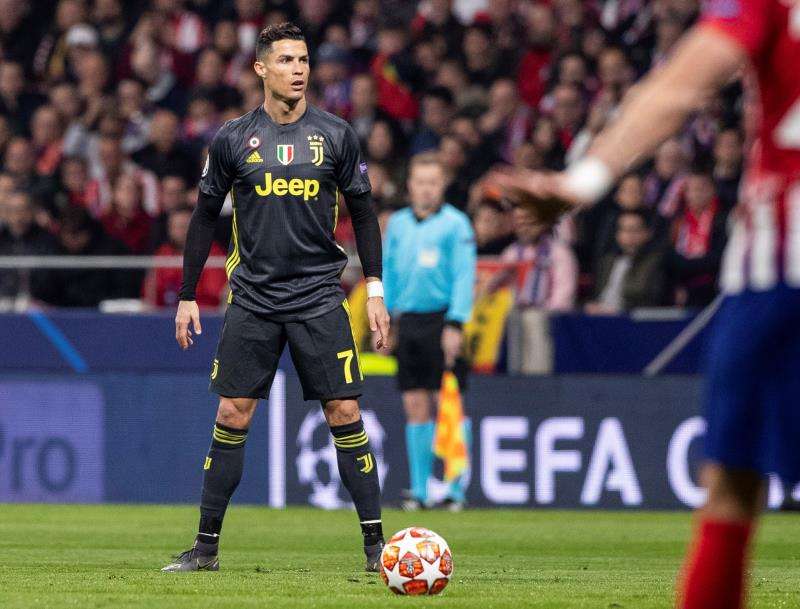 It seems Messi has massively caught up to the Portuguese star in recent seasons.To put it in context, at the end of 2016-17 Cristiano accumulated 51; Messi, 33. Therefore, the sum in the two previous seasons shows Messi's dominance as off lately: 2-15.
This campaign, for example, Cristiano has not managed to score from the free kick position. And although Juventus has some other amazing free kick makers, Messi truly has turned his free kick goals into his speciality, and he even makes it look easy. No one can keep up with him.