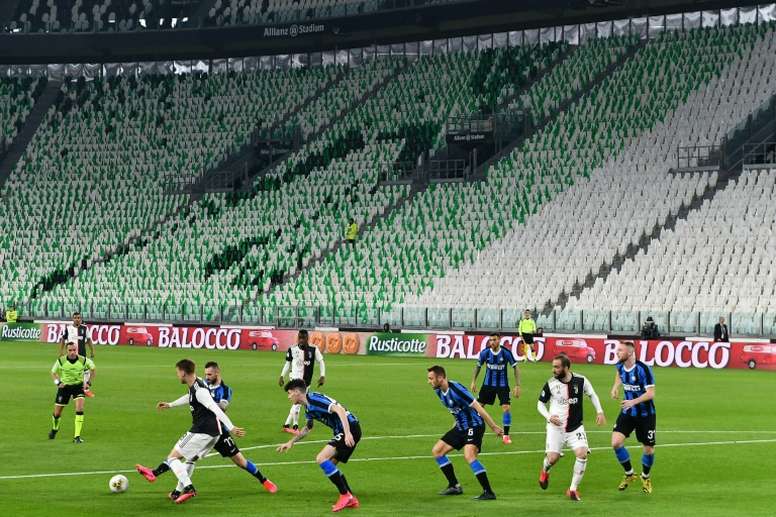 WHO and Italy looking to finish Serie A in southern Italy
Professional football is halted due to the coronavirus, which is causing multi million pound losses. Therefore, many people are looking for a solution as soon as possible.
One of them could be to play the rest of the game in a less affected area. That is the plan proposed by Walter Ricciardo, executive member of the WHO and adviser to Italian's health ministry.
"We are going to propose playing in the central and southern Italy. It doesn't make sense to halt activity where there are no cases like in Basilicata. You have to act in different ways in each area," he told 'Radio Punto Nuovo.'
The option of playing in the least affected areas of Italy had not been considered by the Italian Government and so that option is now on the table.
Ricciardi did not want to get carried away and called for calm. "We are going to value the situation in two weeks time," he said.
"It's useless to look each day at the number of those infected. The emergency is improving in many Italian regions, but not in all of them. Lombardy is still a concern and we can't give a general indication for everyone," he concluded.
It is worth remembering that there are still between 12 and 13 matchdays remaining depending on the team. At the moment, Juventus are first in Serie A.
In the meantime, the Italian FA's plans are to resume play at the end of May or beginning of June, coronavirus permitting.