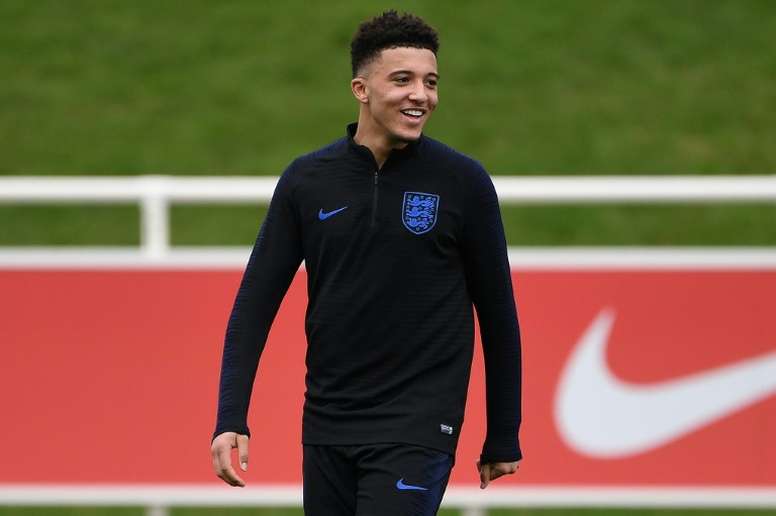 Where to watch England's Euro 2020 qualifiers
England get their Euro 2020 qualifying campaign underway on Friday evening against Czech Republic at Wembley and then play again on Monday night away to Montenegro.
Both games begin at 8.45pm CET and will be shown live on ITV1 in the UK, DirectTV Sports in Spanish-speaking South America and on Esporte Interactivo Plus in Brazil. The match will not be shown live on Spanish TV.