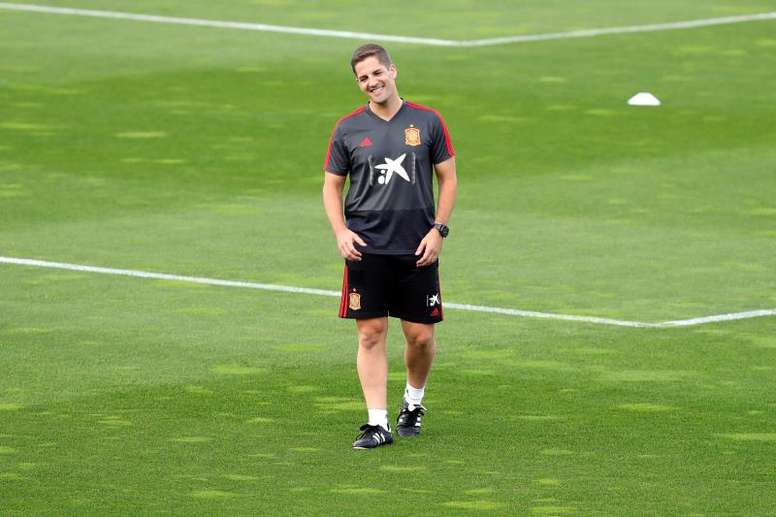 When will Robert Moreno speak?
The last few hours have been especially hectic for the Spanish national team. Before the game against Romania, news broke of Luis Enrique becoming the Spain manager once again.
The decision does not seem to have gone down well with Robert Moreno, who did not want to speak to the media and he cancelled his press conference after the comprehensive Spain victory and fantastic qualification campaign.
As 'Marca' reported, the coach said goodbye to the players in the dressing room and Rubiales called the media for a press conference this Tuesday at 12.30 in the Federation HQ in Las Rozas, Madrid. In the press conference, the RFEF president announced the return of Luis Enrique.
Beforehand, he had a meeting with Robert Moreno and Francisco Molina, but the now ex-coach did not attend it and the two lawyers have respected his decision not to turn up.
According to 'Mundo Deportivo', Robert Moreno will give his version of events and will respond to all the questions about what happened as soon as the termination of his contract is completed.
'Cadena SER' says that this will occur in the coming days and it looks like Robert Moreno will not continue in the RFEF.
November 19, 2019