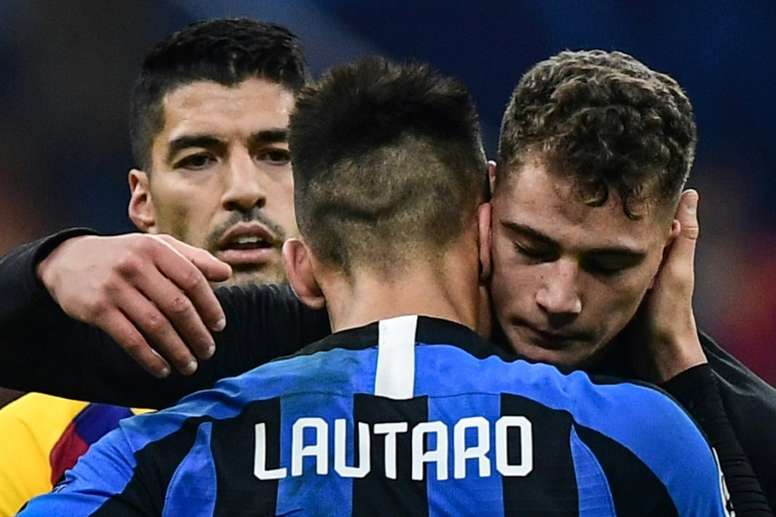 When the master beats the student
Some had already given up on Luis Suarez. Big mistake, no doubt. The Uruguayan has silenced those who said he was too old the best way he knows how to: with goals, numbers and results.
The player has already scored 15 goals in La Liga, in addition to the eight assists. His return to football has been outstanding, despite an injury that was meant to leave him out of the season for good had it not been for the pandemic.
These are the results of a man that journalists and his own team have tried to replace and claim to be too old. Some have said Barcelona should bring in a younger name with the same knack for goals. A description that fits Lautaro Martinez.
However, the student is still below the teacher. That's what the data says, as the former Racing player has scored 12 goals in Serie A and accumulates four assists. In fact, he is losing his place in the eleven little by little.
Antonio Conte has already warned Lautaro and, in general, his whole team. There were things that were being done wrong and some have come to blame the striker for it... He is said to be too focused on a possible transfer to Barça, instead of his finishing his time with Inter on a high. So much so that Alexis Sanchez has snatched his place in the starting line-up, as was evident against Hellas Verona.