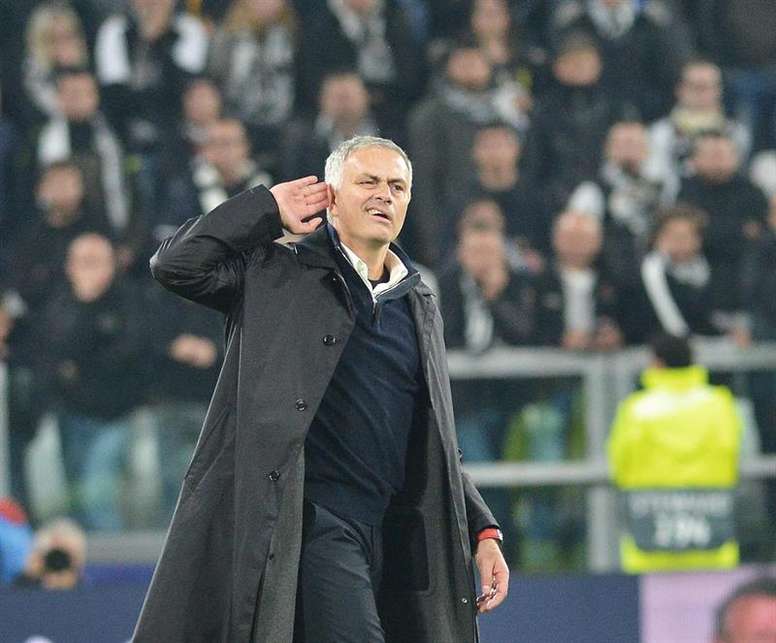 'When Mourinho reacts to the crowd it's "fun" but people say I incite a riot' Lennon 
The former Celtic manager has accused the football world of hypocrisy when reacting to his and Jose Mourinho's provocation of the crowd.
The Hibernian manager spoke out last week after being stuck by a coin during a heated Edinburgh derby, after which it was revealed graffiti stating "Hang Neil Lennon" had been sprayed on a wall near the club's stadium, Tynecastle.
SPFL chief executive Neil Doncaster has refused to go into detail about the wider fall-out from the Edinburgh derby, with Lennon wanting answers.
"I don't understand why he doesn't want to talk about it when he's asked the question," Lennon told the 'Daily Mail'.
"A statement came out from Show Racism The Red Card yesterday so I was pleased to see that. It seems some associations are quite keen to do something about it and others aren't."
Asked if he would like to see a statement from the SFA or SPFL, Lennon added: "That's up to them. I came out and said what I said last week. You don't have to agree with it but I'm just talking about my own individual circumstances.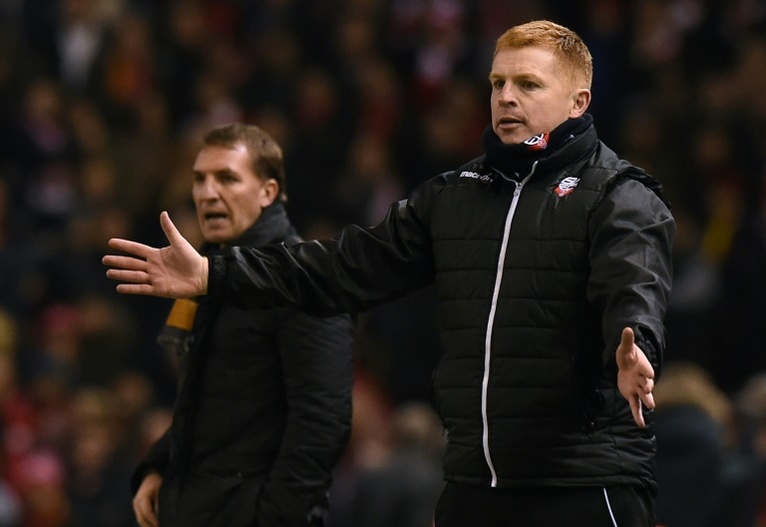 "Those things should have been tackled a long time ago and I said that last week. They have had 18 years, more, and people can try to change the narrative all they like but from my point of view that's exactly what it is.
"I have shrugged it off and laughed it off for too long now and whether the coin incident was sectarian, I don't know. But certainly the graffiti outside the ground had more sinister undertones from my point of view."
"Did you see Mourinho last night (against Juventus)? Is there any difference?" Lennon argued. "And the way that's portrayed is fun.
"I understand why he did it but it's double standards and it smacks of hypocrisy. Do I get treated differently or portrayed differently? Yeah, obviously. It's there in two incidents. One's seen as goading, inciting a riot, and the other's fun, but they're exactly the same thing."