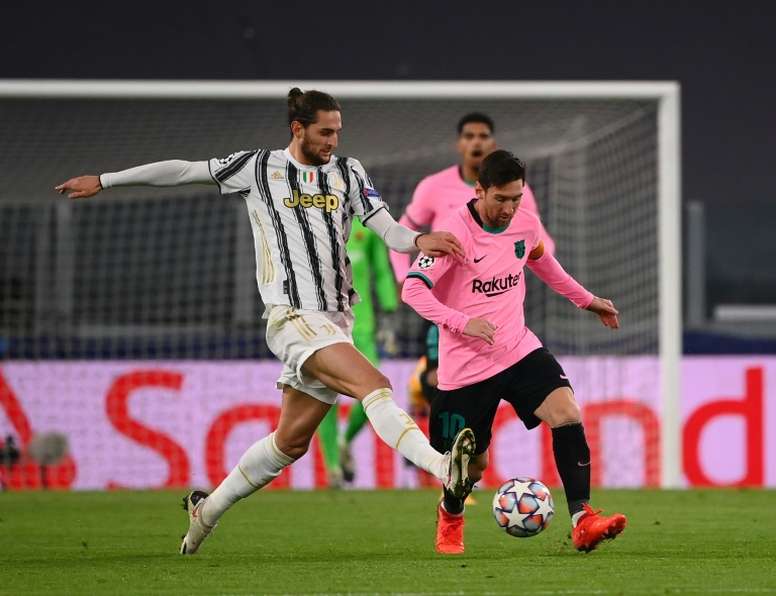 "When Messi reitres, I will quit TV and dedicate myself to watching Netlfix"
Leo Messi had yet another superb European night against Juventus. The Argentine shone for Barcelona nad rounded off his performcance with an added time penalty to secure the win. The performance didn't go over the head of Christian Vieri.
The former Juventus, Atletico, and Inter player was commentating for 'CBS Sports', and couldn't stop praising the Barcelona number 10.
"An amazing Barcelona, there was no game. They could've scored seven, eight goals easy. They played fantastic," he told CBS Sports.
"Messi is a magician, he's the Harry Potter of football and when he stops playing, I'm throwing my TVs away. I'm not going to work no more on TV, I'm going to watch Netflix, that's it, because when he stops there's nothing else to watch."
"Every game is different but the Barcelona I saw and everyone saw it's just incredible. When you've got a number 10 like that, it's just crazy.
"It's a pity there are no fans here because the fans should be seeing a team like this."