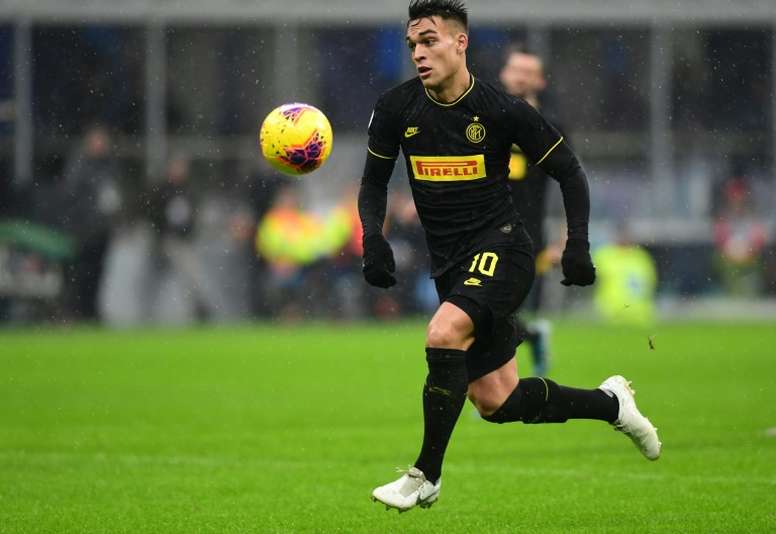 When Lautaro could have joined Atlético... and Valencia
Lautaro Martinez will no doubt be one of the most talked about names of the next transfer market.
The Argentinean has been confirmed this season and is one of the big targets for Barcelona, who see him as the ideal medium-term replacement for Luis Suarez.
With more and more information about him every day, it is worth remembering that Lautaro was just a step away from Atletico Madrid a couple of seasons ago, when he ended up signing for Inter Milan.
The interest was similar to that which once brought Angel Correa to the Madrid club, but this time Inter took more risks for the striker, who in just two years has become one of the best in Europe.
'Mundo Deportivo' talked to Víctor Blanco, president of Racing, who certified the interest of Atlético in the footballer and added the one of Valencia.
"Valencia had priority for Lautaro and two other youth players, but they didn't have the will to get into the bidding," began the president of the negotiations that led Lautaro to Inter. "It was more solid than Atlético. But Inter were the ones most interested in Lautaro and took him away," he continued.
The 22-year-old has spent two seasons at Inter, scoring 25 goals and giving away five assists to his teammates, with Antonio Conte managing to find his best version.