'When De Jong smells the Camp Nou pitch, he will be the best'
The Dutch footballer has never minced his words and now, at 31 years old, upon leaving and re-entering the world of football, his mentality remains the same.
Drenthe, a former Real Madrid player, took advantage of the upcoming duel between the Whites and Ajax to discuss various talking points, highlighting one that also involves a rival of the Whites, Frenkie De Jong.
The young Dutch talent signed for Barcelona in January and will start playing for the Azulgranas next summer. News which did not surprise Royston Drenthe, who knows just how good his compatriot is.
"He is worth his price tag. Frenkie could be like Xavi when I was playing in Spain," said the former Merengue footballer, who waxed lyrical about the Ajax player.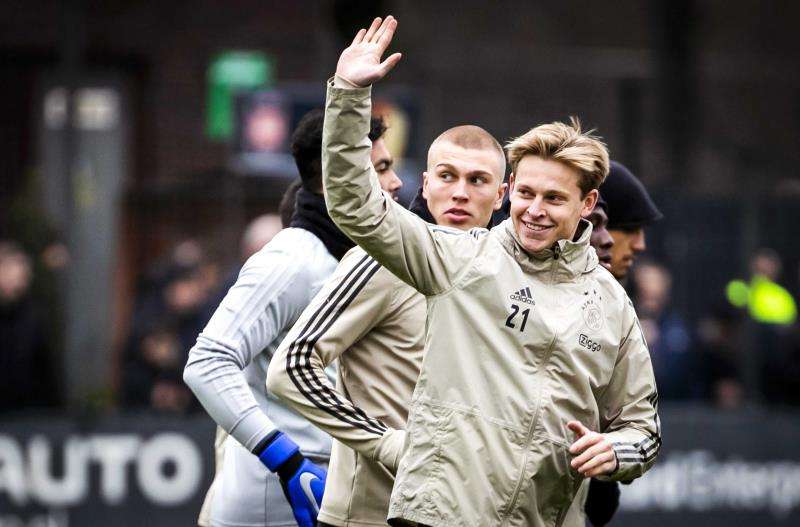 "You only need to watch him on the pitch. The way he acts, he knows what his next move will be before receiving the ball ... now he's really good, but when he arrives at Barcelona and plays on that grass, when he smells that s**t, he will be one of the best," Drenthe stated.
Finally, the charismatic Dutch football has warned his former club of the threat De Jong poses.
"Madrid have to be careful with him and Ziyech. They seem like they're not a big deal and then all of a sudden, they score a goal," he warned.