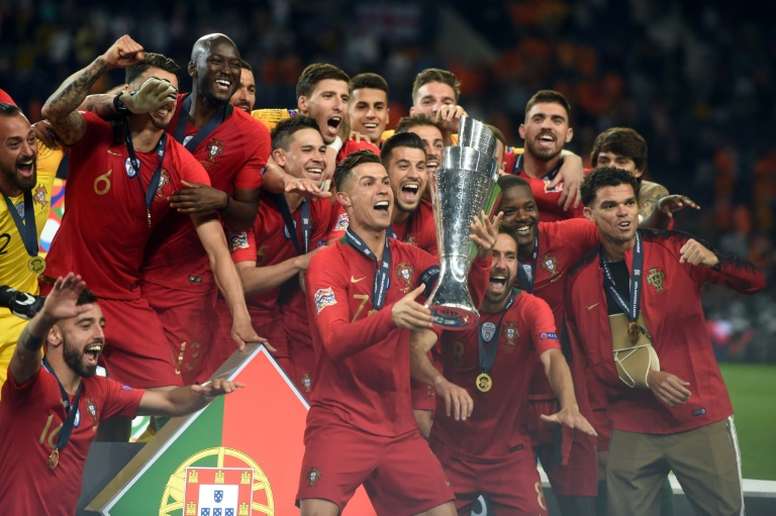 What to expect from the next Nations League
The draw for the groups in each of the four leagues will take place in early 2020 and the second Nations League campaign will get underway in September of that year. Like this time, it will end in June, but in 2021. In two years time.
Spain will once again be in League A, but Germany, Iceland, Poland and Croatia will no longer be there. Ukrania, Sweden, Bosnia and Denmark will replace them. Just like this time around, there will be no easy groups (the World Cup runner-up got relegated).
If in League A, the top teams will play against the surprise packages from this year's edition, league B will have some extra quality to it. The relegated countries are the big favourites and only a bad draw should stop them getting promoted. It is not clear if the draw will be a free one or whether there will be restrictions to prevent these teams playing in the same group.
Germany, Iceland, Poland and Croatia will join Russia, Austria, Wales and Czech Republic as well as the four sides promoted from league C: Scotland, Norway, Serbia and Finland.
The countries which got relegated from League C were Slovakia, Turkey, Ireland, Northern Ireland and Georgia. Belarus, North Macedonia and Kosovo gained promotion from League D. Bulgaria, Israel, Hungary, Romania, Greece, Albania and Montenegro make up the rest of the field.
And finally in League D, the weakest teams. Luxembourg, Armenia, Azerbaijan, Kazakhstan, Moldova, Gibraltar, Faroe Islands, Latvia, Liechtenstein, Andorra, Malta and San Marino will play against the strongest teams, the ones who got relegated from League C: Cyprus, Slovenia, Estonia and Lithuania.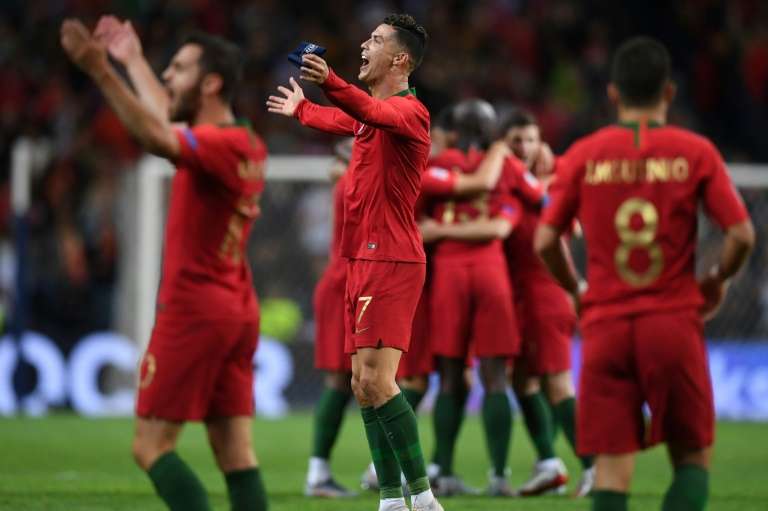 The first Nations League has now concluded, at least officially, but there is still one last bit to go. The Euro 2020 play-offs to determine the last four places at the summer tournament which will be played after Euro 2020 qualifying is over.
20 of the 24 countries will qualify through the conventional qualifiying groups: the top two teams from each qualifying group will qualify. The other four will be the winners of the final four from each League of the Nations League (A, B, C and D).
Coming first in your Nations League group gives you a second chance to qualify for the Euros if you do not come in the top two in your qualifying group. Some of these teams may qualify through the normal way though.
In that case, their play-off place would go to the second placed team in the group and the composition of those four final fours (16 teams) will be known in October, when the conventional qualifying ends.
One thing is certain, one of Georgia, Belarus, Kosovo and Macedonia will be at the Euros as they were the four League D champions.